Last updated: 07-Dec-2020
Appolo

122 Years of Experience

12 Total Projects

1 Ongoing Projects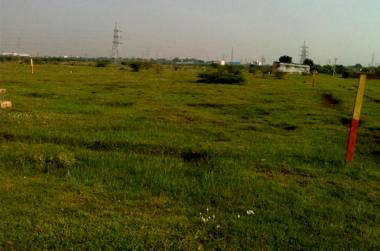 Possession started from: Nov'14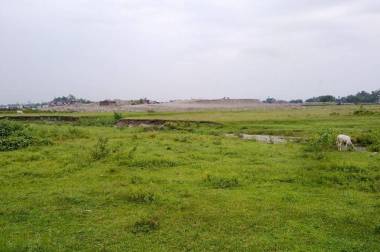 Possession started from: Nov'08
Possession started from: Dec'15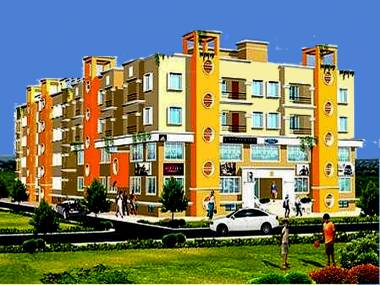 Possession started from: Dec'15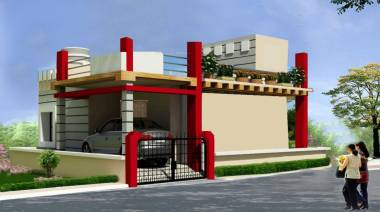 Possession started from: Dec'19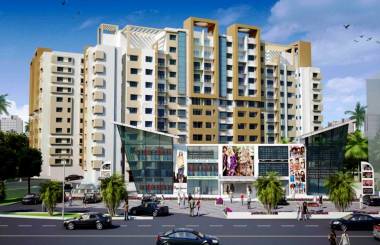 Possession started from: Dec'16
Possession started from: Jun'19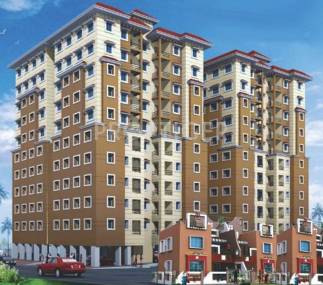 Possession started from: Jul'19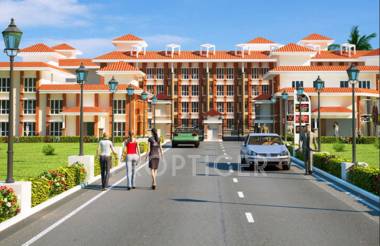 Possession started from: Dec'14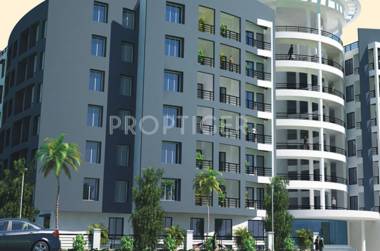 Possession started from: Dec'18
Appolo Infraprojects Ltd. (An ISO 9001:2008 Certified Company) is one of Orissas leading real estate developer, having established an impressive portfolio of Residential-cum-Commercial complexes, Apartments, Mega Housing Projects, Education Institutions, Resorts, Farmlands, Group Housing and most recently Corporate Complexes, Business Centers and Shopping Malls. Appolo having its Corporate office at BHUBANESWAR, the modern capital of Orissa, coveted destination as the city of cathedrals, in ongo... more
Appolo Infraprojects Ltd. (An ISO 9001:2008 Certified Company) is one of Orissas leading real estate developer, having established an impressive portfolio of Residential-cum-Commercial complexes, Apartments, Mega Housing Projects, Education Institutions, Resorts, Farmlands, Group Housing and most recently Corporate Complexes, Business Centers and Shopping Malls. Appolo having its Corporate office at BHUBANESWAR, the modern capital of Orissa, coveted destination as the city of cathedrals, in ongoing 22nd century, is supposed to touch the fragile and splendour of its beauty with the raising and sky kissing towers.
Bhubaneswar
, the land of antiquities, monuments and handicrafts can be portrayed as now the apex of its globalisation.
Bhubaneswar
, has a flavour of antiquity, with weather beaten traces of the medieval ages, having stacked its surroundings. It still retains a part of its Art and Architecture of the bygones era still persists and you can see it leaping out of every city corners.But the citys skyline is changing fast. The city is expanding fast and posing challenges for the architects and the builders.
less