Last updated: 17-Oct-2022
Ashish Estates

44 Years of Experience

9 Total Projects

Ongoing Projects
Ashish Estates
(9 projects)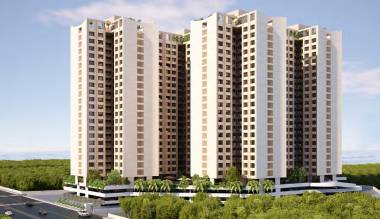 Possession started from: Jun'21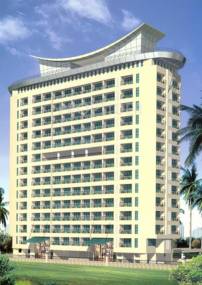 Possession started from: Sep'11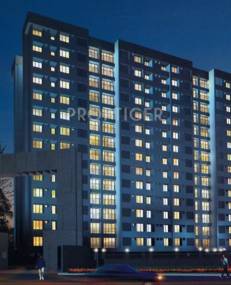 Possession started from: Feb'13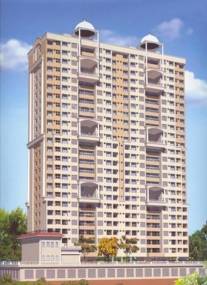 Possession started from: Aug'10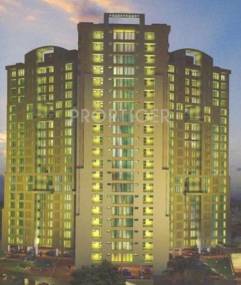 Possession started from: Oct'11
Possession started from: Aug'01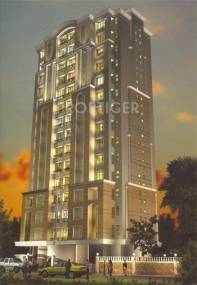 Possession started from: Oct'07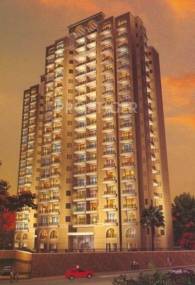 Possession started from: Oct'11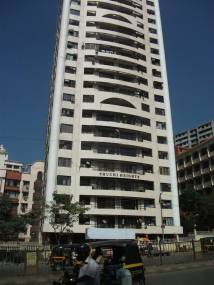 Possession started from: Oct'05
Ashish Group was established in 1978 and since then the construction company has successfully completed and given the possession of over projects totaling 5 million square feet. The companys ongoing projects are spread over 1 million square feet and are at various stages of completion. The upcoming projects are planned to come up at Goregaon, Malad, Juhu, Thane, Lonavala and Alibaug. The company has a strong team of architects, engineering stall, civil engineers, executive staff, sales team and ... more
Ashish Group was established in 1978 and since then the construction company has successfully completed and given the possession of over projects totaling 5 million square feet. The companys ongoing projects are spread over 1 million square feet and are at various stages of completion. The upcoming projects are planned to come up at Goregaon, Malad, Juhu, Thane, Lonavala and Alibaug. The company has a strong team of architects, engineering stall, civil engineers, executive staff, sales team and administrative personnel that allows the organization to offer good projects. All projects are meticulously planned and great attention is given to material and amenities selection and approval.
Unique Selling Proposition
Quality supervision is of the highest standards. While conceptualizing the project optimum space utilization is always adhered to. Timely delivery has been is the organizations hallmark.
Landmark Projects:
One of the landmark project Ashish Group is Ashish Woodlands Mumbai which is situated Malad East. The project hosts a 15 storey high-end residential tower and enjoys the benefit of a strong infrastructure that schools, hospitals, colleges, temple, playground and shopping malls in close proximity.
less