Last updated: 28-Jul-2021
Cosmic Group

23 Years of Experience

7 Total Projects

Ongoing Projects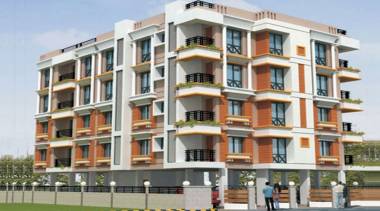 Possession started from: Mar'12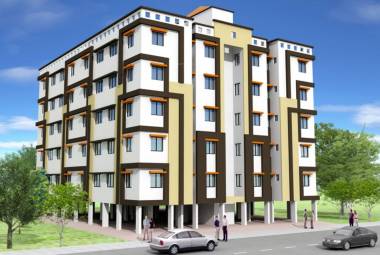 Possession started from: Jul'11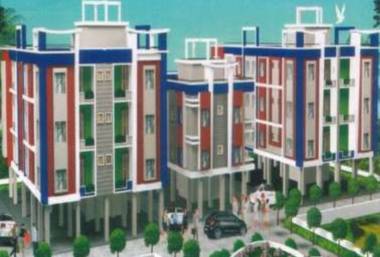 Possession started from: Dec'15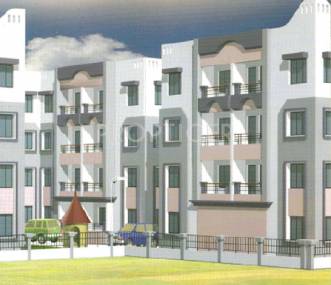 Possession started from: Dec'09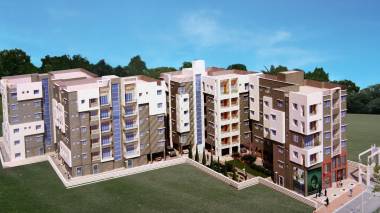 Possession started from: Dec'17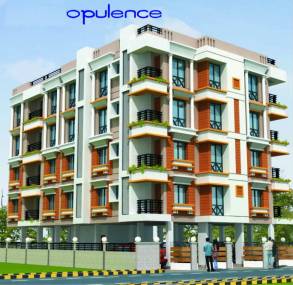 Possession started from: Dec'17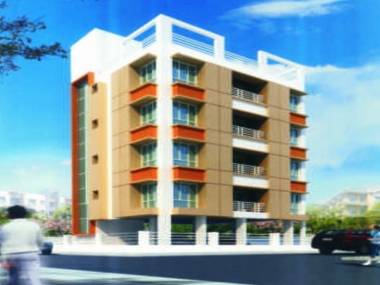 Possession started from: Feb'16
Cosmic Group is steadily building a niche for itself when it comes to residential projects in India with its value added offerings for customers. The company has previously tasted huge success in other business sectors since the 70's and has established brands under its belt including Cosmic Ferro Alloys Limited which deals in the production and manufacturing of Ferro alloys, one of the most important raw materials for the entire steel industry. Other products churned out by the Cosmic Gro... more
Cosmic Group is steadily building a niche for itself when it comes to residential projects in India with its value added offerings for customers. The company has previously tasted huge success in other business sectors since the 70's and has established brands under its belt including Cosmic Ferro Alloys Limited which deals in the production and manufacturing of Ferro alloys, one of the most important raw materials for the entire steel industry. Other products churned out by the Cosmic Group include Ferro Manganese and Silicon Manganese in adherence to quality standards decreed by the Indian Standards guidelines and the ISO 9001: 2008 certification which it earned earlier. The company has also been acknowledged as a two star export house in adherence to the country's foreign trade policy.
Cosmic Structures, the realty arm of the group, is synonymous with consistent innovation, value offerings and customer satisfaction. These attributes have definitely contributed towards establishing the company as a path breaker in its field. The company has always looked to usher in new and innovative elements into every aspect of construction and real estate development. This has been visible across all Cosmic Group new projects so far. The company believes in establishing its own quality benchmarks instead of blindly aping industry trends. This has led to the development of a loyal clientele on account of the world class Cosmic Group completed projects that have set the cat amongst the pigeons in the market.
The Group's projects have already been feted and praised by industry authorities and market watchers and it is already being hailed as a builder of modern day landmarks. Innovation is a key policy at the company both in terms of design and construction techniques and the company is looking at further experimentation with the twain in the near future. The company also aims at being a recognized realty conglomerate on a global scale in addition to setting newer standards in this competitive industry. The company is also focused on associating with the leading and reputed names in the realty industry both nationally and globally.
With an eye on the future, the company also believes in honesty, transparency and dedication en route towards building top class projects for customers. The company creates a familial environment to nurture teams of skilled and professional workers into giving their best for each and every residential project. Apart from professional excellence, the company is also committed towards introducing new initiatives that foster social change and overall betterment. The company was founded by the Late Subhash Muttreja who held the office of Chairman and possessed a whopping 35 years of experience in the realty industry.
The company is currently spearheaded by the CMD Sushant Muttreja and Joint MD Shekar Muttreja.
less