Last updated: 05-Aug-2021
AWHO Delhi

124 Years of Experience

7 Total Projects

1 Ongoing Projects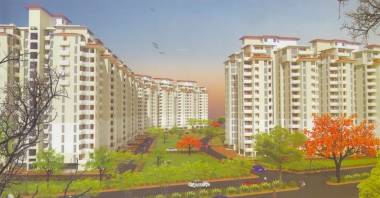 Possession started from: Dec'15
Possession started from: Feb'19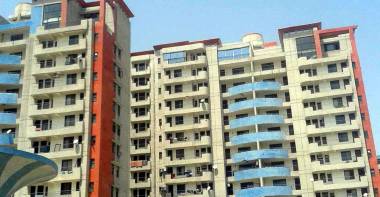 Possession started from: Dec'17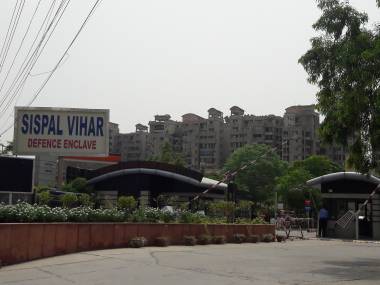 Possession started from: Dec'08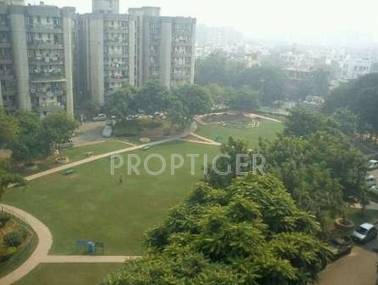 Possession started from: Oct'05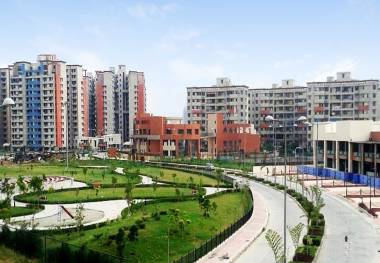 Possession started from: Mar'10
Possession started from: Oct'05
AWHO is a real estate company with a difference and offers homes to the pillars of the nation, namely the defence services personnel fighting and serving in insurgency areas and other difficult terrains. Such dedicated soldiers do not have the luxury of time and planning with regard to personal welfare on account of several problems and hardships that come with their duties. As a result, AWHO is on a mission to offer economically affordable, efficient and fully functional residences to intereste... more
AWHO is a real estate company with a difference and offers homes to the pillars of the nation, namely the defence services personnel fighting and serving in insurgency areas and other difficult terrains. Such dedicated soldiers do not have the luxury of time and planning with regard to personal welfare on account of several problems and hardships that come with their duties. As a result, AWHO is on a mission to offer economically affordable, efficient and fully functional residences to interested retired or serving members of the Army and also their widows on a No Profit No Loss model. The company offers projects spread across several service stations and states in the country and aims at delivering quality residential projects to all its allottees. All projects are representative of top class construction techniques and offer environment friendly landscapes and living ambiences to residents.
AWHO specializes in planning and executing self sustainable and holistic endeavors like mini townships which offer access to all necessary amenities for residents including open spaces, shopping complexes, sports facilities, clubs, swimming pools, water supply and parking facilities which are all covered under the fixed costs quoted to buyers. The company remains committed to its responsibilities of providing affordable homes to buyers and strives to deliver end products within pre-fixed deadlines. Eligibility is a strict criterion at AWHO and only regular army personnel can apply for homes including those serving short or regular service terms including retired army personnel who have served for at least five years.
Battle casualties are also eligible along with the medical officers who become members of the Army Officers Benevolent Fund. Army Postal Service personnel are also eligible to apply for affordable accommodation along with Territorial Army officers. A minimum of ten years of service is applicable in both cases. Widows of retired or serving army personnel can also apply including AWHO employees who have served the organization for a minimum of ten years. AWHO has a pan-Indian presence with projects across almost all parts of the country. The company has a good track record when it comes to successful completion of projects and the nobleness of its cause endears it to many an army man and his/her family. The head office of the company is situated at Delhi.
AWHO even has its own customer relationship management cell which works to tackle all grievances and complaints made by buyers in addition to resolving their queries relating to project completion, allotment, construction schedules and prices. The Jai Jawan Awas Yojana is another pet project helmed by AWHO and is currently applicable in areas like Belgaum, Secunderabad, Dehradun and Allahabad. One of its flagship projects is the AWHO Delhi Township which is situated at Noida and offers 2 and 3 bedrooms for residents. The project is representative of the company's thrust on efficient and environment friendly architectural layouts and comes with various central amenities which are a constant feature of all AWHO projects in the country. AWHO is continually engaged in seeking newer opportunities to empower those who fearlessly battle for the welfare of the nation.
less