Last updated: 13-Jun-2022
Budget Housing

123 Years of Experience

10 Total Projects

1 Ongoing Projects
Budget Housing
(10 projects)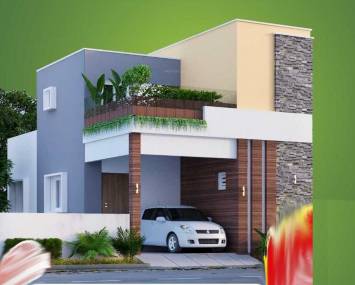 Possession starts from: Jan'23
RERA ID: Rera Not Applicable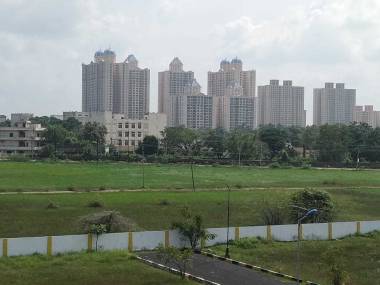 Possession starts from: Oct'22
| | | |
| --- | --- | --- |
| Plot | 511 - 2043 sqft | ₹ 7.6 L - ₹ 30.6 L |
| Plot | 511 sqft | ₹ 7.6 L |
| Plot | 832 sqft | ₹ 12.4 L |
| Plot | 847 sqft | ₹ 12.7 L |
| Plot | 870 sqft | ₹ 13 L |
| Plot | 882 sqft | ₹ 13.2 L |
| Plot | 885 sqft | ₹ 13.2 L |
| Plot | 887 sqft | ₹ 13.3 L |
| Plot | 902 sqft | ₹ 13.5 L |
| Plot | 910 sqft | ₹ 13.6 L |
| Plot | 912 sqft | ₹ 13.6 L |
| Plot | 922 sqft | ₹ 13.8 L |
| Plot | 927 sqft | ₹ 13.9 L |
| Plot | 932 sqft | ₹ 13.9 L |
| Plot | 975 sqft | ₹ 14.6 L |
| Plot | 990 sqft | ₹ 14.8 L |
| Plot | 1000 sqft | ₹ 15 L |
| Plot | 1075 sqft | ₹ 16.1 L |
| Plot | 1306 sqft | ₹ 19.5 L |
| Plot | 1640 sqft | ₹ 24.6 L |
| Plot | 2043 sqft | ₹ 30.6 L |
| 2BHK + 2T | 1008 sqft | ₹ 35.9 L |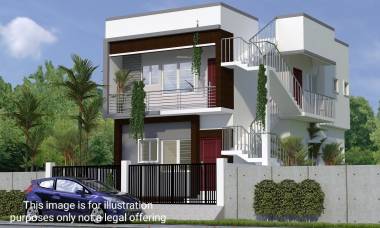 Possession started from: Jun'21
| | | |
| --- | --- | --- |
| Plot | 1297 - 1573 sqft | ₹ 24 L - ₹ 29.1 L |
| Plot | 1297 sqft | Sold Out |
| Plot | 1299 sqft | ₹ 24 L |
| Plot | 1299 sqft | ₹ 24 L |
| Plot | 1299 sqft | ₹ 24 L |
| Plot | 1316 sqft | Sold Out |
| Plot | 1316 sqft | ₹ 24.3 L |
| Plot | 1334 sqft | Sold Out |
| Plot | 1334 sqft | Sold Out |
| Plot | 1572 sqft | Sold Out |
| Plot | 1572 sqft | Sold Out |
| Plot | 1572 sqft | Sold Out |
| Plot | 1572 sqft | ₹ 29 L |
| Plot | 1573 sqft | Sold Out |
| Plot | 1573 sqft | ₹ 29.1 L |
| Plot | 1573 sqft | ₹ 29.1 L |
| Plot | 1573 sqft | ₹ 29.1 L |
| 2BHK | 810 - 1030 sqft | ₹ 28.1 L - ₹ 35.7 L |
| 2BHK + 2T | 810 sqft | ₹ 28.1 L |
| 2BHK + 2T | 893 sqft | ₹ 30.7 L |
| 2BHK + 2T | 1030 sqft | ₹ 35.7 L |
| 3BHK + 3T | 1450 sqft | ₹ 50.3 L |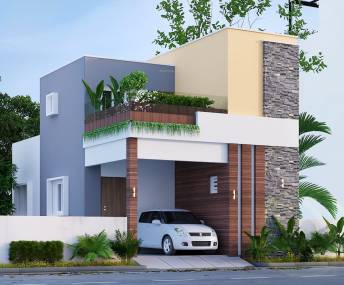 Possession started from: Mar'20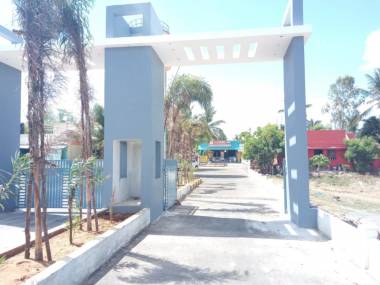 Possession started from: Jun'18
| | | |
| --- | --- | --- |
| Plot | 480 sqft | Sold Out |
| Plot | 547 sqft | Sold Out |
| Plot | 560 sqft | Sold Out |
| Plot | 607 sqft | Sold Out |
| Plot | 630 sqft | Sold Out |
| Plot | 735 sqft | Sold Out |
| Plot | 1487 sqft | Sold Out |
| Plot | 1500 sqft | Sold Out |
| Plot | 1683 sqft | Sold Out |
| Plot | 1725 sqft | Sold Out |
| Plot | 1785 sqft | Sold Out |
| Plot | 1800 sqft | Sold Out |
| Plot | 1899 sqft | Sold Out |
| Plot | 1921 sqft | Sold Out |
| Plot | 1987 sqft | Sold Out |
| Plot | 2087 sqft | Sold Out |
| Plot | 2225 sqft | Sold Out |
| Plot | 2652 sqft | Sold Out |
| Plot | 3125 sqft | Sold Out |
| Plot | 3445 sqft | Sold Out |
+ 18 more configurations
- less configurations
RERA ID: TN/01/Layout/0054/2018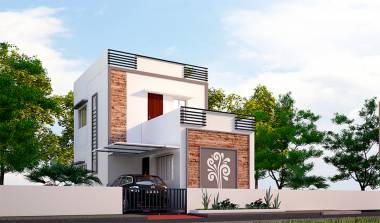 Possession started from: Mar'17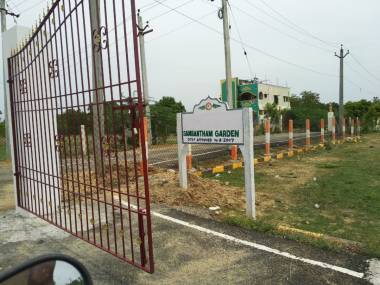 | | | |
| --- | --- | --- |
| Plot | 600 - 3600 sqft | Sold Out |
| Plot | 600 sqft | Sold Out |
| Plot | 3600 sqft | Sold Out |
| 2BHK | 450 - 1500 sqft | Sold Out |
| 2BHK + 2T | 450 sqft | Sold Out |
| 2BHK + 2T | 1500 sqft | Sold Out |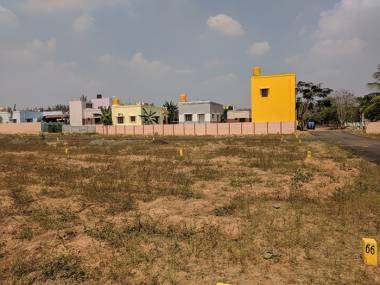 Possession started from: Jun'19
| | | |
| --- | --- | --- |
| Plot | 528 sqft | Sold Out |
| Plot | 540 sqft | Sold Out |
| Plot | 558 sqft | Sold Out |
| Plot | 588 sqft | Sold Out |
| Plot | 600 sqft | Sold Out |
| Plot | 788 sqft | Sold Out |
| Plot | 798 sqft | Sold Out |
| Plot | 800 sqft | Sold Out |
| Plot | 818 sqft | Sold Out |
| Plot | 850 sqft | Sold Out |
| Plot | 860 sqft | Sold Out |
| Plot | 880 sqft | Sold Out |
| Plot | 906 sqft | Sold Out |
| Plot | 1029 sqft | Sold Out |
| Plot | 1100 sqft | Sold Out |
| Plot | 2415 sqft | Sold Out |
| Plot | 2505 sqft | Sold Out |
| Plot | 2555 sqft | Sold Out |
| Plot | 2682 sqft | Sold Out |
| Plot | 2695 sqft | Sold Out |
+ 18 more configurations
- less configurations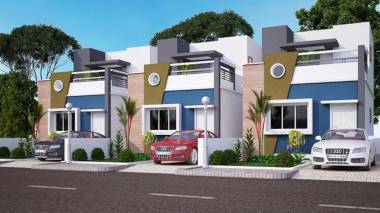 Possession started from: Dec'19
Possession started from: Jun'18
About Budget housing and properties Budget homes started with a great aspiration in feb 2013. We mainly focussing on plots, flats, lifestyle villas and individual house. Our team work has giventhe strength to move to the next level to face the challenges successfully and achieved several accolades in the market. FEW OF THE PRIVILEGE GRANTED AS A SPECIAL HONOUR ARE Out standing performance award - sheltrex.Quick completion award -DJ Homes, White town.Best marketer - home concepts. More award yet... more
About Budget housing and properties

Budget homes started with a great aspiration in feb 2013. We mainly focussing on plots, flats, lifestyle villas and individual house. Our team work has given
the strength to move to the next level to face the challenges successfully and achieved several accolades in the market.
FEW OF THE PRIVILEGE GRANTED AS A SPECIAL HONOUR ARE
Out standing performance award - sheltrex.
Quick completion award -DJ Homes, White town.
Best marketer - home concepts. More award yet to receive.
As a civil engineers, we have a successful track record of nearly two decades in construction of industrial, commercial, institutional & residential structures and now we are standing as one of the premier civil engineering firms in south India.
less