Last updated: 16-Aug-2021
Globuse Realtors Private Limited

123 Years of Experience

9 Total Projects

Ongoing Projects
Globuse Realtors Private Limited
(9 projects)
Possession started from: Aug'12
| | | |
| --- | --- | --- |
| Plot | 1913 sqft | Sold Out |
| Plot | 1925 sqft | Sold Out |
| Plot | 1988 sqft | Sold Out |
| Plot | 2090 sqft | Sold Out |
| Plot | 2100 sqft | Sold Out |
| Plot | 2188 sqft | Sold Out |
| Plot | 2200 sqft | Sold Out |
| Plot | 2388 sqft | Sold Out |
| Plot | 2400 sqft | Sold Out |
| Plot | 2483 sqft | Sold Out |
+ 8 more configurations
- less configurations
Possession started from: Feb'11
| | | |
| --- | --- | --- |
| Plot | 2000 sqft | Sold Out |
| Plot | 2080 sqft | Sold Out |
| Plot | 2400 sqft | Sold Out |
| Plot | 3300 sqft | Sold Out |
| Plot | 3500 sqft | Sold Out |
+ 3 more configurations
- less configurations
Possession started from: Aug'13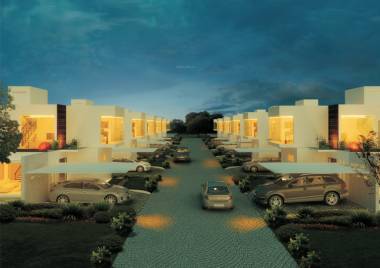 Possession started from: Apr'15
Possession started from: Mar'15
| | | |
| --- | --- | --- |
| Plot | 1987 sqft | On Request |
| Plot | 2287 sqft | On Request |
| Plot | 2400 sqft | On Request |
| Plot | 2600 sqft | On Request |
| Plot | 2646 sqft | On Request |
| Plot | 2700 sqft | On Request |
| Plot | 2711 sqft | On Request |
| Plot | 4330 sqft | On Request |
| Plot | 4430 sqft | On Request |
| Plot | 4675 sqft | On Request |
+ 8 more configurations
- less configurations
Possession started from: Jan'21
| | | |
| --- | --- | --- |
| Plot | 643 sqft | On Request |
| Plot | 705 sqft | On Request |
| Plot | 1575 sqft | On Request |
| Plot | 2118 sqft | On Request |
| Plot | 2200 sqft | On Request |
| Plot | 2400 sqft | On Request |
| Plot | 2635 sqft | On Request |
+ 5 more configurations
- less configurations
RERA ID: TN/11/Layout/0021/2019
Possession started from: Jul'14
| | | |
| --- | --- | --- |
| Plot | 375 sqft | Sold Out |
| Plot | 425 sqft | Sold Out |
| Plot | 1440 sqft | Sold Out |
| Plot | 1750 sqft | Sold Out |
| Plot | 1976 sqft | Sold Out |
| Plot | 1993 sqft | Sold Out |
| Plot | 2000 sqft | Sold Out |
| Plot | 2040 sqft | Sold Out |
| Plot | 2110 sqft | Sold Out |
| Plot | 2468 sqft | Sold Out |
| Plot | 2648 sqft | Sold Out |
| Plot | 2655 sqft | Sold Out |
+ 10 more configurations
- less configurations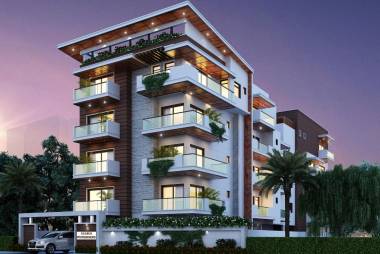 Possession started from: Mar'16
+ 2 more configurations
- less configurations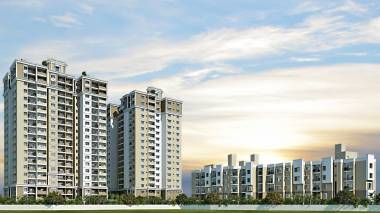 Possession started from: Nov'17
RERA ID: TN/11/Building/0088/2019 dated 04/06/2019
Over the past 15 years Globuse Realtors Private Limited, has carved out a niche for itself in the field of real estate development by providing independent housing layouts, apartments and Individual Villas to the people at affordable prices. The zeal, determination and commitment towards excellence has taken the company so far in establishing itself as one of the excellent real estate companies in India. Today, the group is into promoting and building flats to cater to the growing needs of qua... more
Over the past 15 years Globuse Realtors Private Limited, has carved out a niche for itself in the field of real estate development by providing independent housing layouts, apartments and Individual Villas to the people at affordable prices. The zeal, determination and commitment towards excellence has taken the company so far in establishing itself as one of the excellent real estate companies in India.
Today, the group is into promoting and building flats to cater to the growing needs of quality housing for all sections of the society. This new venture would emerge as a successful one, with the efforts of the dedicated workforce using advanced technologies.
The company aims to provide excellent returns to the customers on their real time investments. Hence, the trust and satisfaction of the customers acts as a motivating factor for the success of the concern.
less