Connaught Place: The Heart of Delhi
Delhi, the capital of India, is known for its cultural diversity, food, fashion and strong historical background. There are many places of interest in the city that attract tourists from all around the world and one such place is the famous Connaught Place. People who have visited Connaught Place or CP, as it is popularly known, remember it for its grandeur.
A famous business hub and shopping destination, Connaught Place was originally named after Prince Arthur, Duke of Connaught, the third son of Queen Victoria. It was developed as a showpiece of Lutyens' Delhi and the Georgian architecture is modelled after the Royal Crescent in Bath, England. Built between 1929 and 1933, CP was designed to resemble two concentric circles and has become one of the most vibrant commercial centres in Delhi. The Inner Circle has been renamed Rajiv Chowk and the outer circle was renamed Indira Chowk.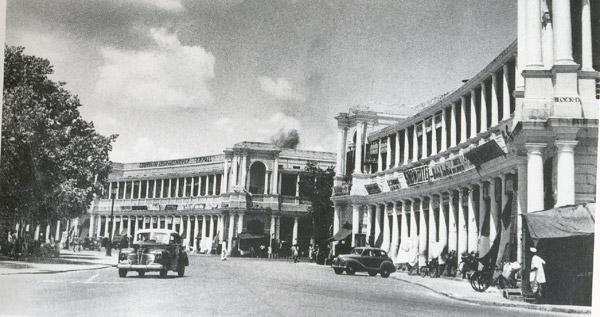 Source: Outlook.com
Connaught Place houses many distinguished media companies, banks, global retail brands and restaurants. The oldest underground market, Palika Bazar, is also located in this area. Many film sequences have also been shot in CP.
According to a recent survey, Connaught Place is the seventh costliest office destination in the world and also the most costly in India mostly because of limited space and high demand. If you are planning to take up an office for rent in the area, the starting price is approximately Rs. 65 - Rs. 200 per sq. ft. However, among all the areas, the Central Business District of Connaught Place is the most preferred destination due to its location and easy connectivity.
Being a business and commercial hub, many people prefer to put up in residential areas close to Connaught Place like Indraprastha, Rajendra Nagar, Tolstoy Marg, Mandir Marg, Karol Bagh, Ramkrishna Aashram Marg and Patel Nagar, to name a few. If you are looking for a rented residential property in Indraprastha, the range varies from Rs. 15,000 to Rs. 25,000 whereas in Rajendra Nagar you will get residential properties that range from Rs. 20,000 - Rs. 1, 00,000. If you move towards Karol Bagh, the range starts at a price of Rs. 25,000 and may extend up to Rs. 50, 000.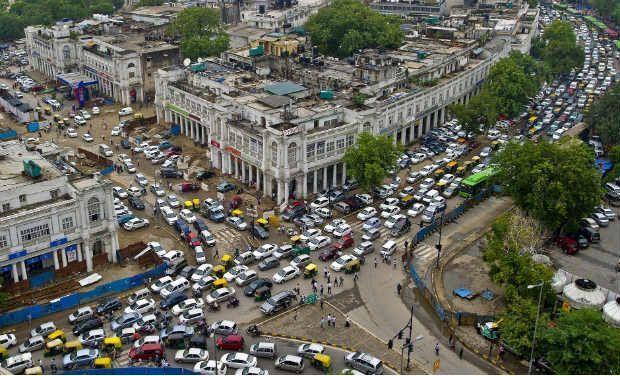 Source: Deccan Chronicle
A massive restoration project for Connaught Place has been underway since 2008. The completion of this renovation work will restore CP's old glory, making it one of the most desirable destinations in Delhi.
For expert real estate advice and information on properties, projects and builders, visit PropTiger.com