Last updated: 09-Sep-2020
ISTA Homes Hyderabad

122 Years of Experience

4 Total Projects

Ongoing Projects
ISTA Homes Hyderabad
(4 projects)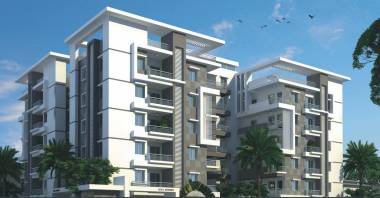 Possession started from: Mar'17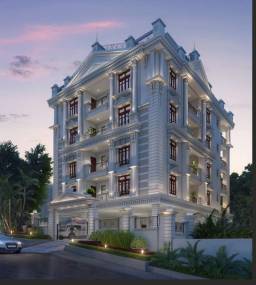 Possession started from: Feb'20
RERA ID: Rera Not Required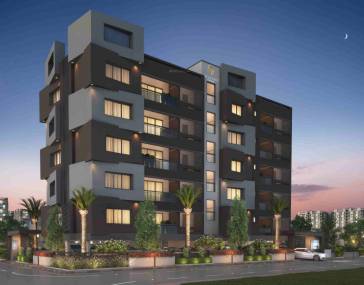 Possession started from: Jun'18
RERA ID: RERA Not Required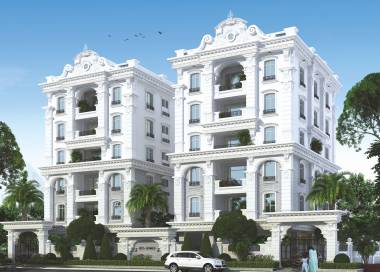 Possession started from: Jan'16
Corporate Social Responsibility At Ista Homes we believe that no business can be truly successful without contributing to the success of the communities in which it operates. Ista Homes is concerned not just with the creation of wealth, but also with its redistribution in an equitable and socially-responsible, sustainable manner. The beautiful homes that we create are not just structures made out of bricks and concrete. They also enrich urban architecture and environmental aesthetics. We bel... more
Corporate Social Responsibility
At Ista Homes we believe that no business can be truly successful without contributing to the success of the communities in which it operates. Ista Homes is concerned not just with the creation of wealth, but also with its redistribution in an equitable and socially-responsible, sustainable manner.
The beautiful homes that we create are not just structures made out of bricks and concrete. They also enrich urban architecture and environmental aesthetics. We believe in coming up with sustainable solutions for a healthier, greener and better tomorrow.
The Big Idea
To consistently improve our core-competency - building luxurious homes - in a phased manner, using quality construction material, our deep knowledge of the industry, the latest technology and a world-class team of structural engineers, architects, interior designers and landscape artists. We take immense pride in our innovative development practices and environmentally sustainable real estate.
Our Passion
Our passion is to build super luxury homes in locations that are in high demand for living and investing. Driven by innovation and technology, we build exclusive 'Homescapes,' that are absolute magic and a feast for your eyes.
Our Vision
To be innovative, dynamic and totally committed to providing ultra-modern homes in hand-picked, exquisite locations of Hyderabad.
Our Mission
To expand our foothold and visibility pan-India
To promote excellence through professional integrity, exceptional workmanship, competitive prices and extraordinary service
To build strong, long-term relationships with all our customers, employees, partners, communities and stakeholders
To adopt and introduce innovative business practices, superior technologies, quality elements and elegant aesthetics in real estate
Our Philosophy
To build quality architectural structures that blend with their surroundings and are a constant source of pride and happiness to the owners. We believe in creating designs that are:
Timeless
Enduring
Excellent in quality
less