Last updated: 02-May-2022
Nimhan Associates
124 Years of Experience

7 Total Projects

1 Ongoing Projects
Nimhan Associates
(7 projects)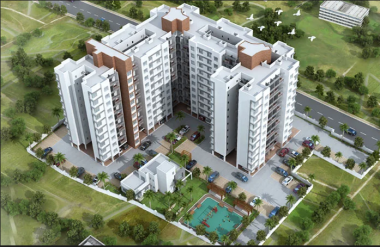 Possession started from: Sep'21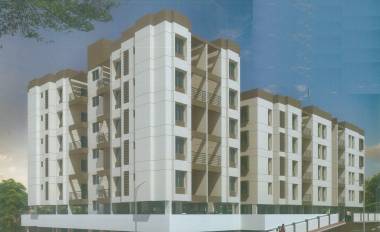 Possession started from: Aug'22
+ 4 more configurations
- less configurations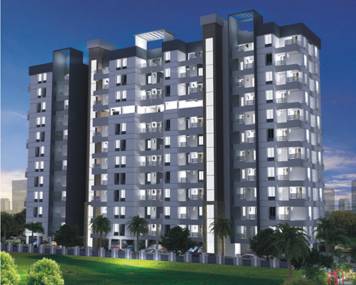 Possession started from: Feb'16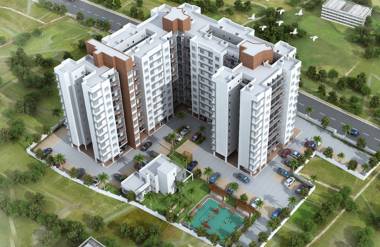 Possession started from: Dec'18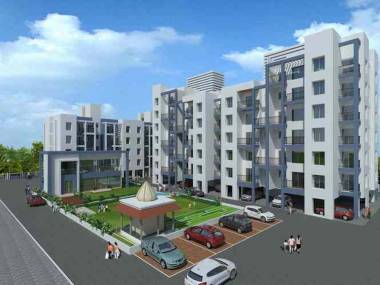 Possession started from: Dec'07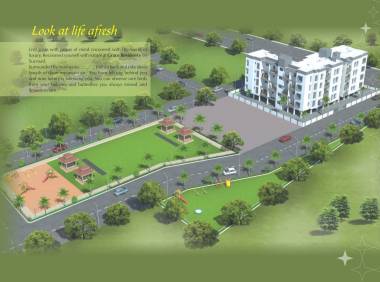 Possession started from: Dec'18
Possession started from: Dec'08
The Company We'll work with you to carry out your design or planning needs. Nimhan Associates is professionally managed Promoters and Builders in Pune. which is known for maintaining quality construction standards and also for its ethics, transparency, reliability, professionalism and reflexivity. Nimhan Associates believes in providing the best to our customers. At Nimhan Associates, we plan, design and execute the project as per the needs of our customers. At any given point, a customer... more
We'll work with you to carry out your design or planning needs.
Nimhan Associates is professionally managed Promoters and Builders in Pune. which is known for maintaining quality construction standards and also for its ethics, transparency, reliability, professionalism and reflexivity. Nimhan Associates believes in providing the best to our customers. At Nimhan Associates, we plan, design and execute the project as per the needs of our customers. At any given point, a customer expects supreme quality at fair prices.
Nimhan Associates believes that Good quality is all about employing the best resources efficiently. It is a result of judicious planning, intelligent design, smart buying and seamless execution. Quality is not about adding cost. It's about adding value. Good Value! The prime emphasis of us is always on efficiency in superior planning and in rapid execution and superior quality of construction. we are is committed to provide superior specifications, better amenities and world class lifestyle options to its customers. We are committed to delighting our customers through innovation. Nimhan Associates strives to achieve the highest degree of technical excellence while maintaining the finest standards of business practices in all our endeavors.
.
less