Last updated: 20-Dec-2019
ABAD

26 Years of Experience

13 Total Projects

Ongoing Projects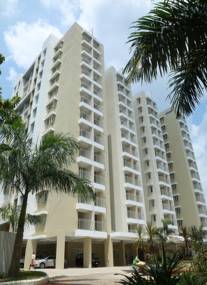 Possession started from: Oct'15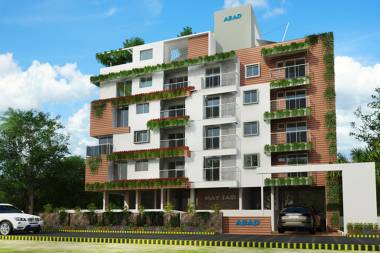 Possession started from: Dec'17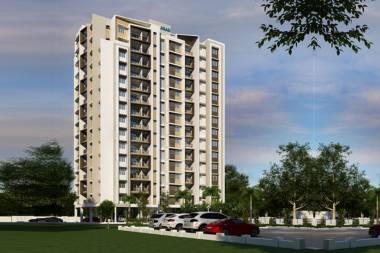 Possession started from: Jun'19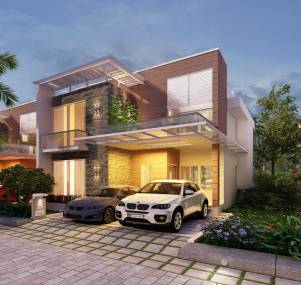 Possession started from: Jan'19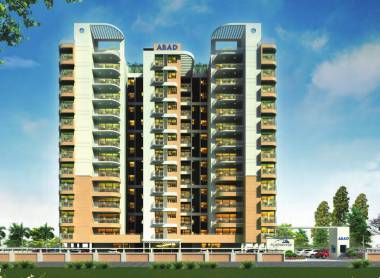 Possession started from: Jun'17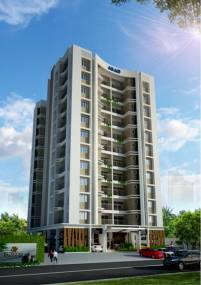 Possession started from: Jun'17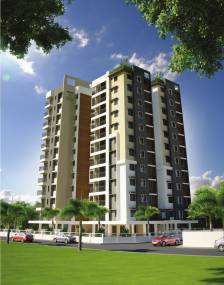 Possession started from: Dec'15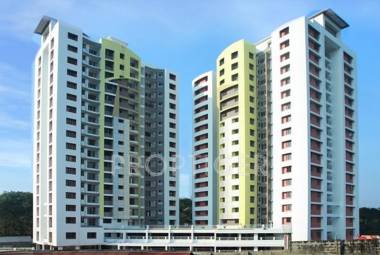 Possession started from: Jan'11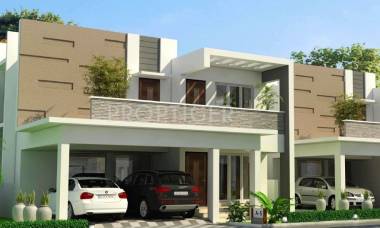 Possession started from: Apr'16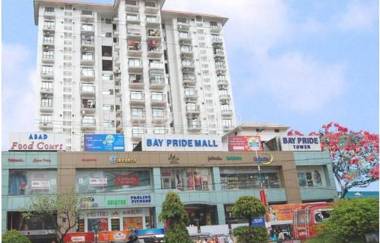 Possession started from: Jan'08
An Overview: ABAD Builders is a company owned by the ABAD Group which is headquartered at Cochin in Kerala. The Group earned its spurs as a leading exporter of sun dried shrimps to Burma in the year 1894. However, the Group has built up a huge business spanning several prominent sectors in Kerala. The Group has now diversified into real estate, hospitality, seafood processing, retail and facility and project management services among other businesses. ABAD Builders was established in the year 19... more
An Overview:
ABAD Builders is a company owned by the ABAD Group which is headquartered at Cochin in Kerala. The Group earned its spurs as a leading exporter of sun dried shrimps to Burma in the year 1894. However, the Group has built up a huge business spanning several prominent sectors in Kerala. The Group has now diversified into real estate, hospitality, seafood processing, retail and facility and project management services among other businesses. ABAD Builders was established in the year 1995 and is the only builder in Kerala to have earned the prestigious CRISIL rating along with ISO 9001 certification.
All property by ABAD Builders is majorly based in and around Kerala and is built in accordance to ISO 14001:2004 (environmental compliance), ISO 9001: 2008 (quality benchmarks) and OHSAS 18001: 2007 (health and safety benchmarks) guidelines and regulations. The company has successfully constructed the first ever mall in Kerala, namely the Bay Pride Mall on the Marine Drive along with the first ever LEED certified and Gold Rated Green Mall, Abad Nucleus Mall at Maradu.
Unique Selling Proposition:
The company wishes to contribute to the state by developing landmark commercial and residential structures. The companys key principles include architectural excellence, functional design and cost optimization. The company follows environmental, health and safety and quality benchmarks in accordance to OHSAS and ISO guidelines which certainly set it apart from peers along with ensuring timely delivery of projects. Sustainable development is another pet peeve at the company and it looks to use technologies and plans with regard to minimizing environmental impact at all its projects.
Landmark Projects:
Ikebana is a landmark project helmed by the company and is located at Panampilly Nagar. The project offers 2 and 3 BHK homes to residents along with several key amenities including an air conditioned fitness centre, centralized gas supply provisions, electronic boom barrier gate, roof top recreation hall, Jacuzzi and solid waste management facilities. ABAD West Wood is another premium project located at Kochi and offers 3 BHK apartments along with several leading amenities and other facilities.
Royal Gardens at Kottayam is another premium project developed by the company and offers ample open spaces and natural greenery along with access to several restaurants, hospitals and schools. This project also comes with several contemporary amenities and other facilities for residents.
less