Last updated: 22-Nov-2022
Adityaram Properties

28 Years of Experience

10 Total Projects

1 Ongoing Projects
Adityaram Properties
(10 projects)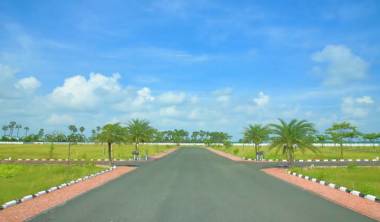 Possession started from: Jan'22
| | | |
| --- | --- | --- |
| Plot | 555 sqft | Sold Out |
| Plot | 650 sqft | Sold Out |
| Plot | 700 sqft | Sold Out |
| Plot | 965 sqft | Sold Out |
| Plot | 5000 sqft | Sold Out |
+ 3 more configurations
- less configurations
RERA ID: TN/01/Layout/0522/2021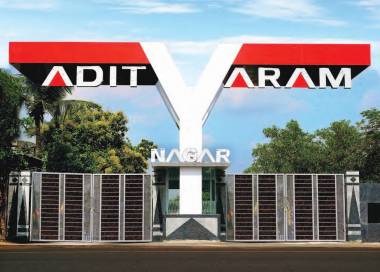 Possession started from: Mar'21
RERA ID: TN/29/Layout/0020/2021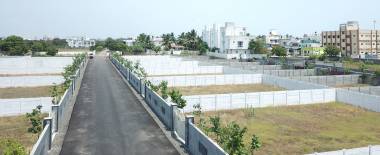 Possession started from: Sep'19
RERA ID: TN/01/Layout/0117/2019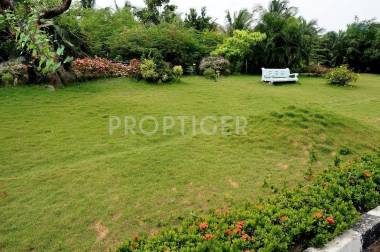 Possession started from: Apr'13
| | | |
| --- | --- | --- |
| Plot | 555 sqft | Sold Out |
| Plot | 650 sqft | Sold Out |
| Plot | 700 sqft | Sold Out |
| Plot | 800 sqft | Sold Out |
| Plot | 965 sqft | Sold Out |
| Plot | 1000 sqft | Sold Out |
| Plot | 1168 sqft | Sold Out |
| Plot | 1200 sqft | Sold Out |
| Plot | 1400 sqft | Sold Out |
| Plot | 1500 sqft | Sold Out |
| Plot | 2000 sqft | Sold Out |
| Plot | 2400 sqft | Sold Out |
| Plot | 5000 sqft | Sold Out |
+ 11 more configurations
- less configurations
RERA ID: TN/01/Layout/0522/2021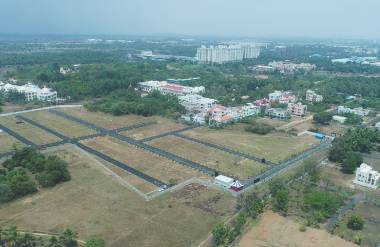 Possession started from: Jan'22
| | | |
| --- | --- | --- |
| Plot | 600 sqft | Sold Out |
| Plot | 680 sqft | Sold Out |
| Plot | 700 sqft | Sold Out |
| Plot | 750 sqft | Sold Out |
| Plot | 820 sqft | Sold Out |
| Plot | 900 sqft | Sold Out |
| Plot | 1000 sqft | Sold Out |
| Plot | 1100 sqft | Sold Out |
| Plot | 1150 sqft | Sold Out |
| Plot | 1200 sqft | Sold Out |
| Plot | 1500 sqft | Sold Out |
| Plot | 2000 sqft | Sold Out |
| Plot | 2400 sqft | Sold Out |
| Plot | 2800 sqft | Sold Out |
| Plot | 5000 sqft | Sold Out |
+ 13 more configurations
- less configurations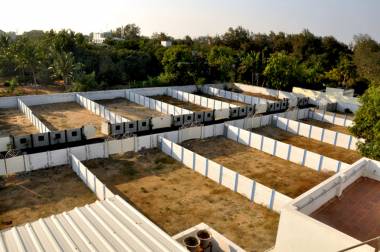 Possession started from: May'18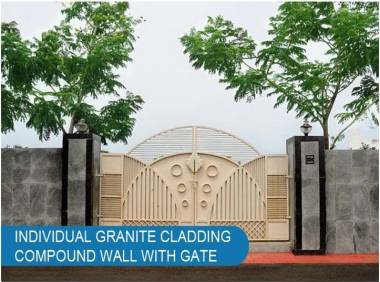 Possession started from: Aug'19
RERA ID: TN/01/Layout/0160/2020, TN/29/Layout/0178/2020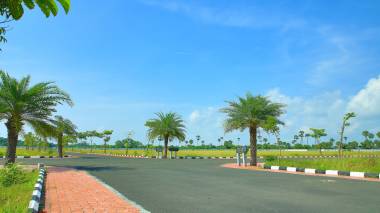 Possession started from: Aug'21
RERA ID: TN/01/Layout/0183/2021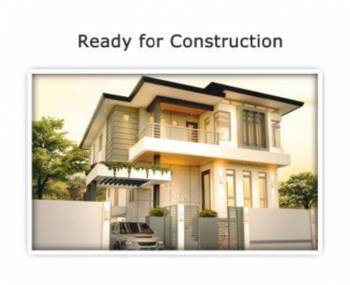 Possession started from: Sep'19
| | | |
| --- | --- | --- |
| Plot | 588 sqft | ₹ 11 L |
| Plot | 600 sqft | ₹ 11.2 L |
| Plot | 640 sqft | ₹ 12 L |
| Plot | 780 sqft | ₹ 14.6 L |
| Plot | 1544 sqft | ₹ 28.9 L |
| Plot | 1600 sqft | ₹ 30 L |
| Plot | 1773 sqft | ₹ 33.2 L |
| Plot | 1913 sqft | ₹ 35.8 L |
| Plot | 2046 sqft | ₹ 38.3 L |
| Plot | 2100 sqft | ₹ 39.3 L |
| Plot | 2322 sqft | ₹ 43.5 L |
| Plot | 2450 sqft | ₹ 45.9 L |
| Plot | 2830 sqft | ₹ 53 L |
| Plot | 3000 sqft | ₹ 56.2 L |
| Plot | 3198 sqft | ₹ 59.9 L |
| Plot | 3752 sqft | ₹ 70.3 L |
| Plot | 4079 sqft | ₹ 76.4 L |
| Plot | 4518 sqft | ₹ 84.7 L |
| Plot | 4800 sqft | ₹ 90 L |
| Plot | 5150 sqft | ₹ 96.5 L |
+ 18 more configurations
- less configurations
Adityaram Group is a leading conglomerate that has been redefining several business segments for 21 years. Adityaram Group operates in the real estate sector through its company named Adityaram Properties Private Limited. The portfolio of property by Adityaram Group includes residential plots, independent bungalows, apartments, housing developments, farm lands, shopping malls, townships and commercial complexes. The Group was founded in 1994 by its Chairman and Managing Director, Mr. Adityaram, ... more
Adityaram Group is a leading conglomerate that has been redefining several business segments for 21 years. Adityaram Group operates in the real estate sector through its company named Adityaram Properties Private Limited. The portfolio of property by Adityaram Group includes residential plots, independent bungalows, apartments, housing developments, farm lands, shopping malls, townships and commercial complexes. The Group was founded in 1994 by its Chairman and Managing Director, Mr. Adityaram, a noted chartered engineer. The company has managed to carve a niche for itself in the competitive Chennai real estate market with its landmark offerings.
Unique Selling Point:
The company believes in offering supreme quality above all. The company also offers 100 per cent transparent ownership deeds and all other titles. Customer satisfaction and quality service are taken seriously at the company. The company's USP lies in reaching out to customers with proper housing solutions and amenities. The company seeks to build long-lasting relationships with its customers.
Landmark Projects:
Adityaram Nagar is a landmark project developed by the company at Chennai's Sholinganallur locality. The project comes with residential plots for buyers that are sized between 2,400 and 9,600 sq ft on an average. The project consists of 720 units and spreads over an area of 39.66 acres. The project offers several premium amenities and facilities to residents and lies in close proximity to several important destinations in Chennai. The project lies around 2 kilometres away from the VGP Golden Beach and Uthandi Toll Plaza alike. The latter falls on the East Coast Road, thereby ensuring smooth connectivity to several areas in the city. The project lies on the Entertainment Highway and is well- connected to the OMR IT Corridor, airport and beach.
less