Last updated: 14-Nov-2021
Citrus Ventures

10 Years of Experience

11 Total Projects

2 Ongoing Projects
Citrus Ventures
(11 projects)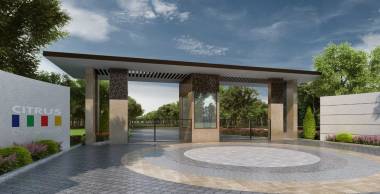 Possession started from: Jun'19
| | | |
| --- | --- | --- |
| Plot | 1268 sqft | ₹ 50 L |
| Plot | 1533 sqft | ₹ 60.5 L |
| Plot | 1600 sqft | ₹ 63.2 L |
| Plot | 1800 sqft | ₹ 71.1 L |
| Plot | 2000 sqft | ₹ 79 L |
| Plot | 2400 sqft | ₹ 94.8 L |
+ 4 more configurations
- less configurations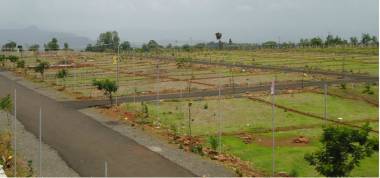 Possession started from: Sep'19
RERA ID: PRM/KA/RERA/1251/309/PR/180507/001665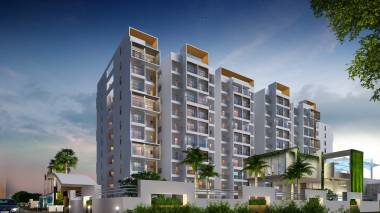 Possession started from: Aug'20
+ 4 more configurations
- less configurations
RERA ID: PRM/KA/RERA/1251/308/PR/180604/001864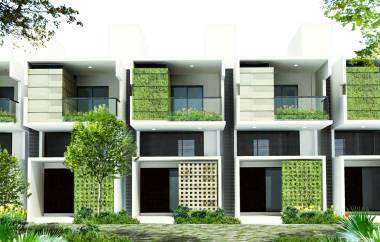 Possession starts from: Jan'22
RERA ID: PRM/KA/RERA/1251/309/PR/180521/001787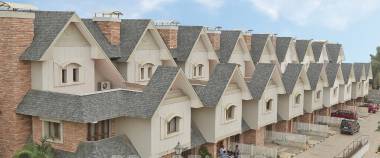 Possession started from: Jul'16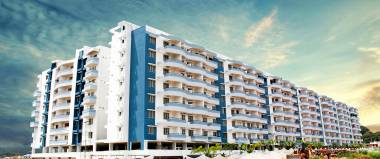 Possession started from: Apr'18
RERA ID: PRM/KA/RERA/1251/309/PR/180329/001255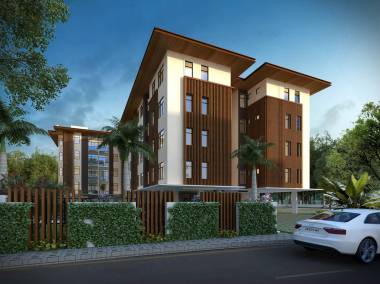 Possession starts from: Feb'23
RERA ID: PRM/KA/RERA/1254/460/PR/180504/001582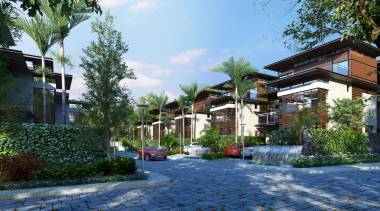 Kuvempu Layout on Hennur Main Road
, Bangalore
Possession started from: Dec'17
+ 10 more configurations
- less configurations
RERA ID: PRM/KA/RERA/1251/446/PR/171015/000268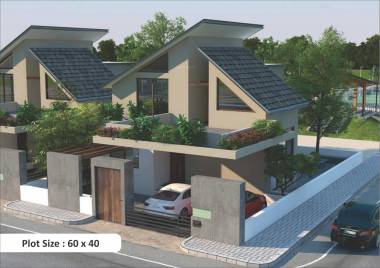 Possession started from: Mar'18
RERA ID: PRM/KA/RERA/1254/460/PR/171021/000988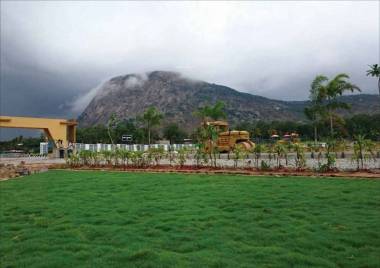 Possession started from: Dec'15
| | | |
| --- | --- | --- |
| Plot | 1200 sqft | Sold Out |
| Plot | 1299 sqft | Sold Out |
| Plot | 1500 sqft | Sold Out |
| Plot | 1762 sqft | Sold Out |
| Plot | 2140 sqft | Sold Out |
| Plot | 2400 sqft | Sold Out |
| Plot | 2720 sqft | Sold Out |
| Plot | 2970 sqft | Sold Out |
+ 6 more configurations
- less configurations
RERA ID: PRM/KA/RERA/1254/460/PR/171021/000988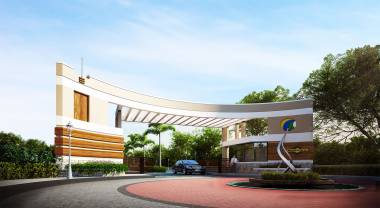 Possession started from: Jul'16
| | | |
| --- | --- | --- |
| Plot | 700 sqft | Sold Out |
| Plot | 829 sqft | Sold Out |
| Plot | 850 sqft | Sold Out |
| Plot | 990 sqft | Sold Out |
| Plot | 1200 sqft | Sold Out |
| Plot | 1621 sqft | Sold Out |
| Plot | 1726 sqft | Sold Out |
| Plot | 1820 sqft | Sold Out |
| Plot | 1833 sqft | Sold Out |
| Plot | 1890 sqft | Sold Out |
| Plot | 1914 sqft | Sold Out |
| Plot | 2000 sqft | Sold Out |
| Plot | 2257 sqft | Sold Out |
| Plot | 2376 sqft | Sold Out |
| Plot | 2400 sqft | Sold Out |
| Plot | 2748 sqft | Sold Out |
| Plot | 3196 sqft | Sold Out |
| Plot | 3348 sqft | Sold Out |
| Plot | 4610 sqft | Sold Out |
+ 17 more configurations
- less configurations
Citrus Ventures is a leading real estate company that operates through a transparent strategy for growth. Citrus Ventures has been identifying suitable investment areas in this sector and was founded in the year 2011. Customer centricity characterizes the company and it has always aimed at a fusion of aesthetic designs and top class engineering. All property by Citrus Ventures is built on the basis of core values like quality, transparency and reliability. The company values the time and money i... more
Citrus Ventures is a leading real estate company that operates through a transparent strategy for growth. Citrus Ventures has been identifying suitable investment areas in this sector and was founded in the year 2011. Customer centricity characterizes the company and it has always aimed at a fusion of aesthetic designs and top class engineering. All property by Citrus Ventures is built on the basis of core values like quality, transparency and reliability. The company values the time and money investments of customers and aims at offering top class quality in return.
The customer always comes first at the company and it attempts to offer services which uphold its reliability and integrity. Citrust is a special initiative by the company which is an organization founded to extend help and support to those in need and is currently committed towards empowering school going children in various ways.
Unique Selling Point:
The company always aims at offering premium quality to customers in terms of construction, finishing, designs and other fittings. All projects are developed with the help of the best construction materials in every price segment. All building specifications are declared to customers. The company also believes in total transparency and all approvals and titles can easily be viewed and scrutinized by customers. Reliability is another key value at the company and it adheres to all legal guidelines, schedules, rules, regulations and commitments in a bid to protect customers from any potential hassles or wrangles.
Landmark Projects:
Citrus Ventures has launched Belmont Villas Bangalore, a premium project offering well designed villas to buyers that are sized between 744 and 1510 sq ft on an average. The project consists of 70 units and comes with several amenities for residents including a well equipped gymnasium, jogging track, swimming pool, club house, car parking facilities, playing zones for children, 24 hour security services, indoor game facilities and more. Located at Chikballapur, the project offers great connectivity to several parts of Bangalore courtesy the National Highways 7 and 234. Bus connectivity and railway networks are also accessible from the project.
Springvillae is another landmark project developed by the company and lies right off the important Sarjapur Road in Bangalore. This project comes with uniquely designed villas that are inspired by the tenets of English country home designs in the Georgian era. Every villa is well ventilated and has big French windows that look out onto the upper balcony and the garden. Every villa comes with premium fittings like marble flooring and teak doors and windows. This project consists of 68 units in all. The enthralling design makes this project stand out from the rest!
less