Last updated: 12-Oct-2020
Dev Appartments

40 Years of Experience

5 Total Projects

1 Ongoing Projects
Dev Appartments
(5 projects)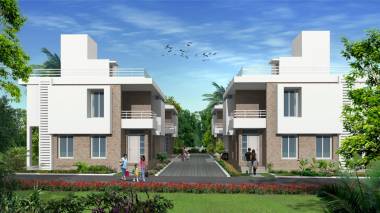 Possession started from: Jan'21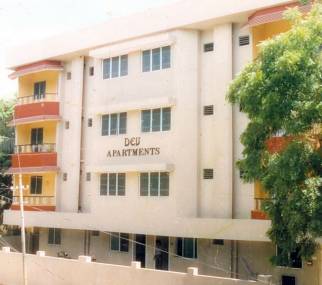 Possession started from: Mar'15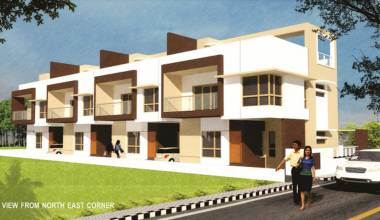 Possession started from: May'14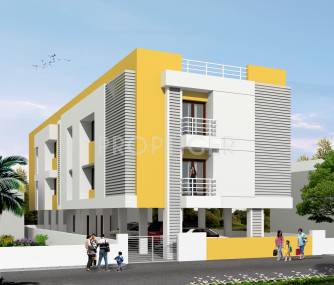 Possession started from: Jan'14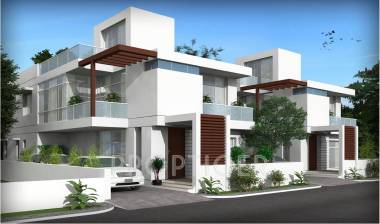 Possession started from: Mar'16
'Dev Appartments' was founded in 1981 under the stewardship of Mr. P.V. Devakumar, a leading light of the real estate industry in Chennai. Since its inception, 'Dev Appartments' has set the highest standards for itself amidst great challenges and struggles. Through the years, it has grown into one of the most reliable and reputed real estate firms in the city acclaimed for its transparent business practices, novel innovations and excellence. The journey over... more
'Dev Appartments' was founded in 1981 under the stewardship of Mr. P.V. Devakumar, a leading light of the real estate industry in Chennai. Since its inception, 'Dev Appartments' has set the highest standards for itself amidst great challenges and struggles.
Through the years, it has grown into one of the most reliable and reputed real estate firms in the city acclaimed for its transparent business practices, novel innovations and excellence.
The journey over the last four decades has seen the company excel both in residential and commercial domains by building more than 150 notable and impressive projects inclusive of independent houses, apartments, schools in Chennai, meeting up to the obvious needs of the changing generation and lifestyle thereby earning innumerable delighted and satisfied customers.
less