Last updated: 11-Sep-2021
Dugad Group

45 Years of Experience

8 Total Projects

Ongoing Projects
Possession started from: Dec'12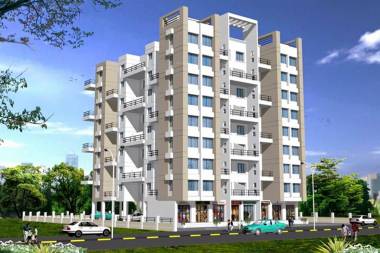 Possession started from: Dec'14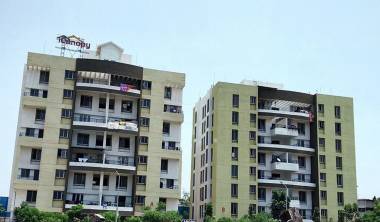 Possession started from: Jul'16
+ 6 more configurations
- less configurations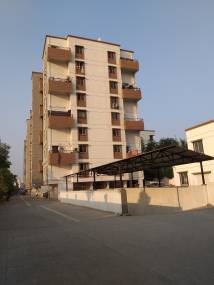 Possession started from: Aug'16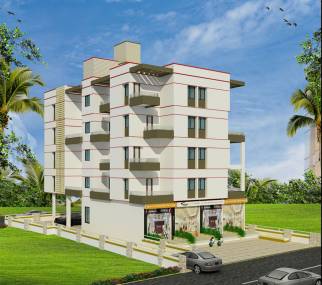 Possession started from: Mar'17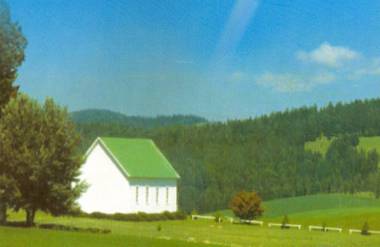 Possession started from: Sep'06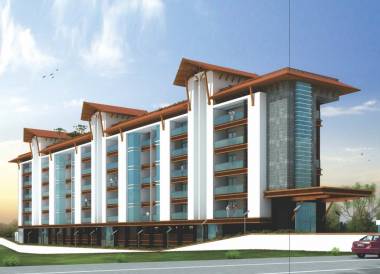 Possession started from: Dec'18
Developers of several well- know & highly successful projects at Bibvewadi, Katraj & Dankawadi, Dugad Developers, always lay emphasis on Quality, of design & construction,location & layout, service & style. Dugad Developers, rapidly growing under the able guidance of Shri. Manakchand Dugad- their source of inspiration & quite strength. Dugad Developers, is a newly added extension of the prosperous Dugad Group. A group who does not believe on resting on its past laurels. S... more
Developers of several well- know & highly successful projects at Bibvewadi,
Katraj
& Dankawadi, Dugad Developers, always lay emphasis on Quality, of design & construction,location & layout, service & style. Dugad Developers, rapidly growing under the able guidance of Shri. Manakchand Dugad- their source of inspiration & quite strength. Dugad Developers, is a newly added extension of the prosperous Dugad Group. A group who does not believe on resting on its past laurels. Successfully diversifying into other interests. With perfectly honed skills in Petro-Products, with a Hi-tech L.P.G. Bottling & Refilling Plant at
Lonikand
, smoothly operating under an efficient & highly trained crew, under the brand name-Pushpa Legal & Engineering Consultancy are also the prime facets of Dugad Group.
less