Last updated: 25-Jan-2021
Duo Associates
10 Total Projects

Ongoing Projects
Duo Associates
(10 projects)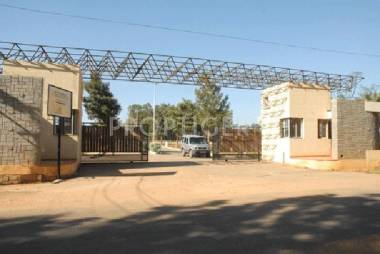 Possession started from: Jan'10
| | | |
| --- | --- | --- |
| Plot | 1200 sqft | Sold Out |
| Plot | 1350 sqft | Sold Out |
| Plot | 1500 sqft | Sold Out |
| Plot | 1650 sqft | Sold Out |
| Plot | 2200 sqft | Sold Out |
| Plot | 2400 sqft | Sold Out |
| Plot | 2600 sqft | Sold Out |
+ 5 more configurations
- less configurations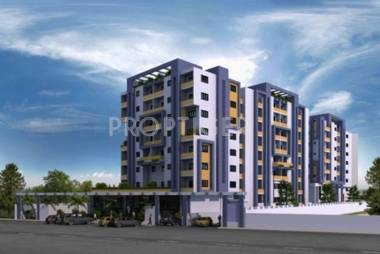 Possession started from: Jan'12

Possession started from: Dec'06
| | | |
| --- | --- | --- |
| Plot | 1200 sqft | Sold Out |
| Plot | 1350 sqft | Sold Out |
| Plot | 1500 sqft | Sold Out |
| Plot | 2400 sqft | Sold Out |
+ 2 more configurations
- less configurations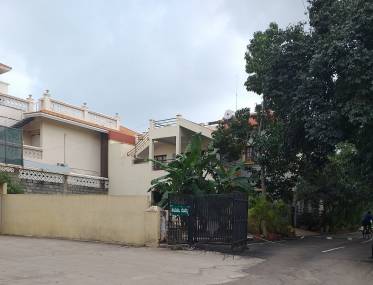 Possession started from: Jan'10
Possession started from: Dec'02
| | | |
| --- | --- | --- |
| Plot | 1200 sqft | Sold Out |
| Plot | 1500 sqft | Sold Out |
| Plot | 1600 sqft | Sold Out |
| Plot | 1800 sqft | Sold Out |
| Plot | 2000 sqft | Sold Out |
| Plot | 2400 sqft | Sold Out |
| Plot | 2600 sqft | Sold Out |
+ 5 more configurations
- less configurations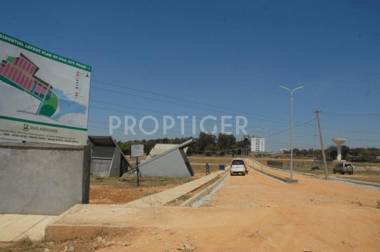 Possession started from: May'11
| | | |
| --- | --- | --- |
| Plot | 1500 sqft | Sold Out |
| Plot | 2000 sqft | Sold Out |
| Plot | 2400 sqft | Sold Out |
| Plot | 2600 sqft | Sold Out |
+ 2 more configurations
- less configurations
Possession started from: Dec'99
Possession started from: Nov'14
| | | |
| --- | --- | --- |
| Plot | 1200 sqft | Sold Out |
| Plot | 1500 sqft | Sold Out |
| Plot | 2400 sqft | Sold Out |
| Plot | 2600 sqft | Sold Out |
+ 2 more configurations
- less configurations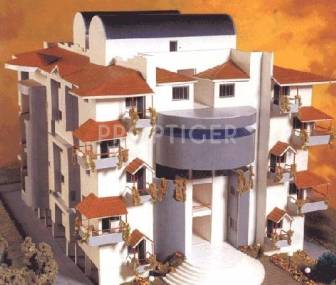 Possession started from: Feb'07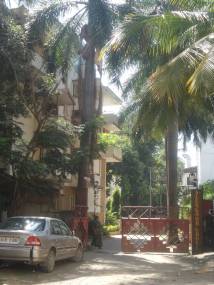 Possession started from: Oct'08
An Overview:DUO Associates is a reputed real estate company that has till date completed 1.6 million sq.ft.. of residential space whereas 2.5 million sq.ft.. is still under development. They have successfully addressed the real estate needs of the new, emerging breeds of global professionals. Their core strength is the ability to understand the clients needs and provide personalized service with total transparency. The vision of the company is to grow as a multi-disciplinary group offering best... more
An Overview:
DUO Associates is a reputed real estate company that has till date completed 1.6 million sq.ft.. of residential space whereas 2.5 million sq.ft.. is still under development. They have successfully addressed the real estate needs of the new, emerging breeds of global professionals. Their core strength is the ability to understand the clients needs and provide personalized service with total transparency. The vision of the company is to grow as a multi-disciplinary group offering best solutions through excellence and integrity along with strong social commitment in turn creating value for money to the clientele. The mission of the company is to gear up for future challenges aligning with environment & heritage values through meticulous preparation in up gradation of skills, technology with innovation & strategy to pave a great future to all.
Unique Selling Proposition:
The company complies with all statutory rules and regulations and ensures structural integrity, functional elegance and aesthetic appeal. They add value to each endeavor and meet every commitment.
Landmark Projects:
Duo Harmony located in Indira Nagar, Bangalore, is a premium housing project launched by Duo Associates. The project offers Apartment in 1 BHK, 2 BHK, 3 BHK configurations ranging from 750 sq. ft. to 2010 sq. ft. These 68 units in Bangalore East offer host of facilities.
South County is a premium housing project in Gottigere, Bangalore that offers 142 plots in Bannerghatta Road are available ranging from 1200 sq. ft. to 2600 sq. ft.
less