Last updated: 02-Sep-2019
Eiffel Developers

24 Years of Experience

7 Total Projects

2 Ongoing Projects
Eiffel Developers
(7 projects)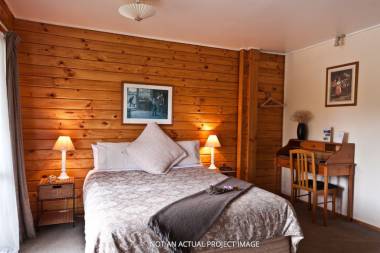 Possession started from: Dec'12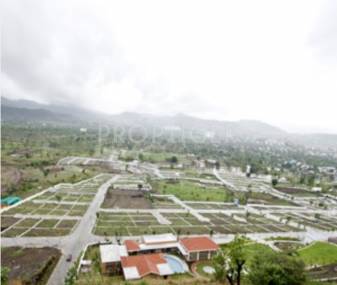 Possession started from: Jun'11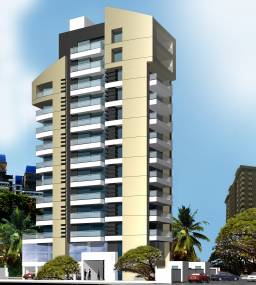 Possession started from: Dec'13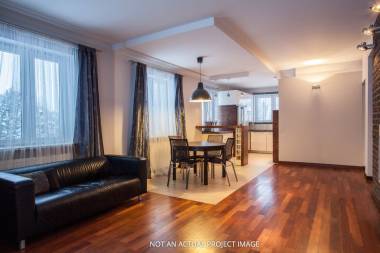 Possession starts from: Oct'22
| | | |
| --- | --- | --- |
| Plot | 1350 sqft | ₹ 20.4 L |
| Plot | 1371 sqft | ₹ 20.7 L |
| Plot | 1383 sqft | ₹ 20.9 L |
| Plot | 1416 sqft | ₹ 21.4 L |
| Plot | 1426 sqft | ₹ 21.6 L |
| Plot | 1432 sqft | ₹ 21.7 L |
| Plot | 1447 sqft | ₹ 21.9 L |
| Plot | 1459 sqft | ₹ 22 L |
| Plot | 1488 sqft | ₹ 22.5 L |
| Plot | 1492 sqft | ₹ 22.6 L |
| Plot | 1540 sqft | ₹ 23.3 L |
| Plot | 1555 sqft | ₹ 23.5 L |
| Plot | 1571 sqft | ₹ 23.7 L |
| Plot | 1593 sqft | ₹ 24.1 L |
| Plot | 1622 sqft | ₹ 24.5 L |
| Plot | 1626 sqft | ₹ 24.6 L |
| Plot | 1645 sqft | ₹ 24.9 L |
| Plot | 1663 sqft | ₹ 25.1 L |
| Plot | 1673 sqft | ₹ 25.3 L |
| Plot | 3202 sqft | ₹ 48.5 L |
+ 18 more configurations
- less configurations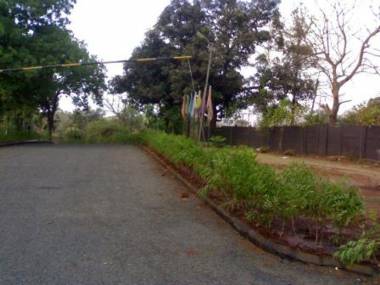 Possession starts from: Nov'25
| | | |
| --- | --- | --- |
| Plot | 2045 sqft | On Request |
| Plot | 2056 sqft | On Request |
| Plot | 2120 sqft | On Request |
| Plot | 2153 sqft | On Request |
| Plot | 2164 sqft | On Request |
| Plot | 2217 sqft | On Request |
| Plot | 2239 sqft | On Request |
| Plot | 2250 sqft | On Request |
| Plot | 2303 sqft | On Request |
| Plot | 2497 sqft | On Request |
| Plot | 3035 sqft | On Request |
| Plot | 3918 sqft | On Request |
| Plot | 4069 sqft | On Request |
+ 11 more configurations
- less configurations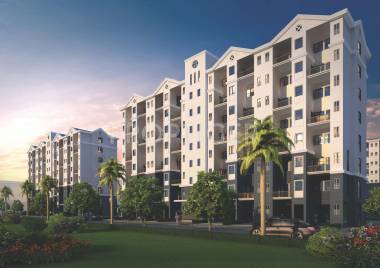 Possession started from: Jan'10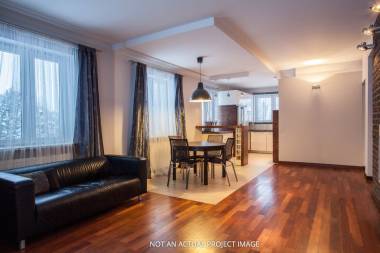 Possession started from: Dec'12
Eiffel Developers is part of the Eiffel Group, which was established in the year 1995 and aims at creating top-quality properties and better homes for customers. Eiffel Developers is a professionally managed corporate real estate entity, with its focuses on Pune and has a significant presence in Mumbai, Bengaluru, Delhi and Nagpur. The Group is committed to transparency, quality, customer sensibility and financial prudence. The Group operates across a variety of business verticals. The list of p... more
Eiffel Developers is part of the Eiffel Group, which was established in the year 1995 and aims at creating top-quality properties and better homes for customers. Eiffel Developers is a professionally managed corporate real estate entity, with its focuses on Pune and has a significant presence in Mumbai, Bengaluru, Delhi and Nagpur. The Group is committed to transparency, quality, customer sensibility and financial prudence. The Group operates across a variety of business verticals. The list of property by Eiffel Developers includes residential projects, commercial projects, townships, low-cost housing projects and Special Economic Zones or SEZs. Engineering, procurement and construction are also key strengths of the Group. The Group has successfully developed near to 25 million sq ft of space while another 119 million sq ft of space is being planned for development.
Unique Selling Point:
Quality construction is a key attribute of the company in line with the ISO 9001: 2000 certification that it has earned. The company has a scientific approach towards project management and makes use of top-class building materials, in addition to improved systems and skilled teams of workers and employees. The company operates on the basis of integrity, business ethics and customer satisfaction.
Landmark Projects:
City is a landmark project developed by the company and offers well-designed 1, 2 and 3 BHK apartments that are sized between 396 and 1347 sq ft on an average. The project consists of 719 units and spreads over an area of 35 acres. The project offers several amenities, including power backup facilities, a basketball court, a swimming pool, a gymnasium, a barbeque area and fountains and gazebos. The project is located at Chakan and lies in close proximity to the Pune International Airport and Pune railway station. The area is also home to a reliable MSRTC and PMPML bus network.
Annapoorna is another landmark project offering 4 BHK apartments to buyers that are sized at around 2,540 sq ft on an average. The project consists of 12 units and is located at Chembur in Mumbai. The project comes with several amenities and facilities for residents, including parking facilities and high-speed elevators. Lower Parel and the Bandra Kurla Complex are well linked to the project along with the Eastern Express Highway and Sion-Panvel Expressway. The Chembur-Santa Cruz Link Road also offers seamless connectivity to the airport from the project.
less