Top Indian Cities For NRI Investors
Intermittent instances of the Indian currency gaining temporary strength against the US dollar notwithstanding, the rupee still keeps hovering at levels that inspire non-residents to stick with real estate in order to grow monetarily. Unlike stocks and other such investment options, investing in property is also emotionally gratifying. This is precisely why investment by NRIs in Indian real estate grew to touch $13-billion mark in 2018 according to World Bank estimates, despite the fact that the property market registered a lackluster performance domestically.
Data available with PropTiger.com show homes sales in India's nine key markets declined five per cent annually in the March quarter of the previous financial year. While an overall recovery of the domestic market is more of a wish than an expectation in the near future, investment by NRIs in the country's property markets is projected to touch over $25 billion by 2022.
If that is any indication, NRI's must be busy narrowing down their choices in terms of cities, where investing in property would make perfect sense even as we speak. We try to answer what cities could be on top of their list.
Hyderabad
This is an exceptional city ─ rates of property in Hyderabad grew 14 per cent year-on-year in the last quarter of the financial year 2018-19 at a time when they remained unchanged in most other major property markets. More importantly, this was not a one of instance. Property prices have been increasing consistently in the past half a decade in India's pharmaceutical capital, data available with PropTiger.com show.  
If that is not alluring enough a reason for an NRI to look south, here is more. Unlike space-starved mega cities where finding a large-luxury home could prove to be a challenge, Hyderabad realty has plenty of premium projects, specifically designed for connoisseurs of all things premium. What makes the property buy even more lucrative is the fact that the purchase would still feel affordable if you were to compare similar transactions in any other mega city.
Data available with Makaan.com show Hyderabad is the top city where NRIs are actively looking for a property.
High point: Mercer's Quality of Living survey ranks Hyderabad as the best city to live in India.
Average rate: Rs 4,900 psf
Mumbai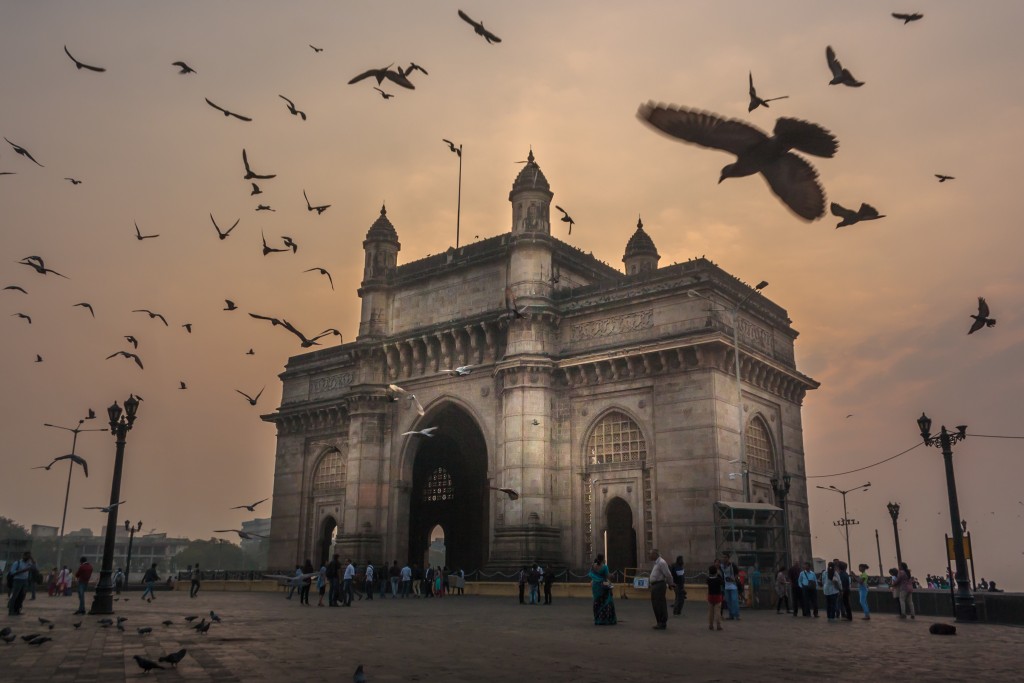 Despite the fact that Mumbai is counted among the least affordable property markets in Asia, rates have been increasing here, even if only marginally, data available with PropTiger.com show. For any other city, it would have seemed paradoxical, but it somehow appears likely when taken into account the fact that we are talking about India's wealthiest city, which also is the financial capital. Sky-high rates have not been able to dissuade NRI buyers from investing here either. Since Mumbai real estate will continue to grow for obvious reasons, its fierce battle with space starvation notwithstanding.
Data available with Makaan.com show Mumbai is the top city where NRIs from the United States are looking for a property.
High point: According to Global Wealth Migration Review-2019, Mumbai is the 12th wealthiest city in the world.
Average rate: *Rs 9,200 psf
Bengaluru
This one is quite a blend; global property brokerages applaud the continuous growth of real estate and economic activity of this city. India's information technology capital is also the favourite destination for start-ups. Understandably then, that property consultant JLL has named Bengaluru as the most dynamic city in the world.
Trends also show the demand for co-working space in Bengaluru would increase substantially in the future. For those NRI who are looking to earn handsome monthly income by turning their properties into a co-working space, Bengaluru would be the best bet ─ private estimates show Bengaluru's annual office rental yield is 10 per cent.
Data show this property market is particularly favoured by NRI from the UAE.
High point: The city's many industries would lead it towards tremendous growth in future, says the Global Wealth Migration report.
Average rate: Rs 5,100 psf
Pune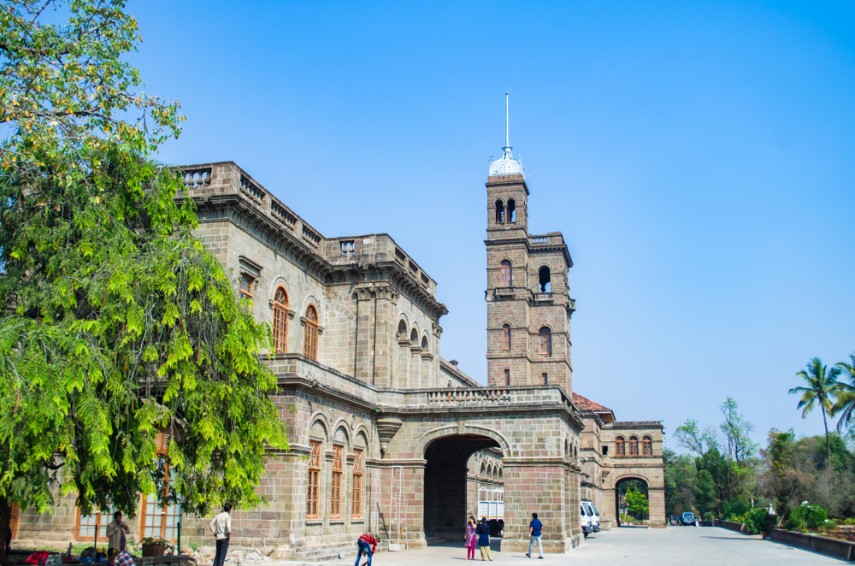 When you place quality of life into consideration, Pune is the place to be. Unlike Mumbai or Bengaluru, where life moves quite fast making them ideal choices for the young, Pune affords you a perfect blend of motion as well as ease.
Make no mistake, young professionals love the city, and pick it as the city of their choice to build a home. But, this city is also a top pick for those looking for retirement homes or second homes. Since we are referring to an education hub, the demand for rental housing in Pune is also robust.
Pune property market is favoured by NRIs living in the UK, data available with Makaan.com show.
High point: Mercer's Quality of Living survey ranks Pune as the best city to live in India, along with Hyderabad.
Average rate: Rs 4,800 psf
Chennai
This is the least expensive real estate market if you compare the prices in the original-four big cities. According to the Economist Intelligence Unit's Worldwide Cost of Living 2019 index, this is also the place to be if you are looking for a value-for-money market. While stating that the best value for money has traditionally been offered by South Asian cities, the survey names Chennai among the 10 cheapest locations in the world.
In a way, real estate in the Tamil Nadu capital has also remained impervious to the many turbulence Indian property markets underwent in the past half a decade.  There have been no dramatic changes here in terms of pricing as well as launches, data show. What kept it going in times of despair? Well, this resilience could largely be on account of the city's automobile industry, which has earned Chennai the nicknamed, Detroit of India.
Data show NRIs living in the US have a keen interest in the Chennai property market.
High point: In the Mercer Survey of 2019, the city has been ranked as India's safest city.
Average rate: Rs 5,100 psf
#Per square foot
*Average rates are for localities falling in the Mumbai Metropolitan region.