Last updated: 27-Jun-2022
Omega Developers And Builders

2022 Years of Experience

8 Total Projects

5 Ongoing Projects
Omega Developers And Builders
(8 projects)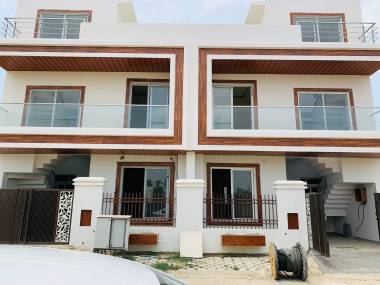 Possession started from: Mar'22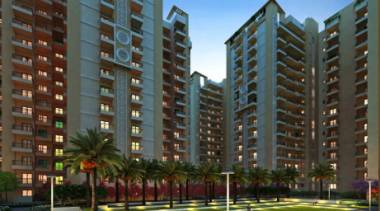 Possession starts from: Dec'25
Possession starts from: Dec'24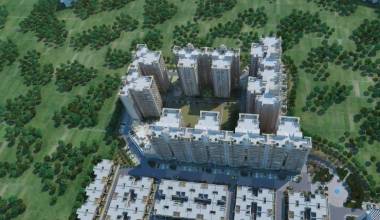 Possession starts from: Jun'24
Possession started from: Sep'20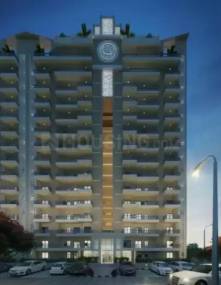 Possession starts from: May'23
OMEGA DEVELOPERS AND BUILDERS A construction company involved in building residential and commercial avenues. The firms main project is GREEN PARK TOWNSHIP, which is spread over thirty acres of on main Faizabad Road (NH NO. 28), just 1.5 kms ahead of Babu Banarsi Das College. A Vibrant Township in the making and within the city limits of Lucknow with all the modern amenities for your comfortable and healthy living amidst lots of natural and landscaped green environment and that too at an astoni... more
OMEGA DEVELOPERS AND BUILDERS
A construction company involved in building residential and commercial avenues.
The firms main project is GREEN PARK TOWNSHIP, which is spread over thirty acres of on main Faizabad Road (NH NO. 28), just 1.5 kms ahead of Babu Banarsi Das College. A Vibrant Township in the making and within the city limits of Lucknow with all the modern amenities for your comfortable and healthy living amidst lots of natural and landscaped green environment and that too at an astonishingly affordable Price.
'GREEN PARK' township is a gated community with 24 hours security, adorning beautifully landscaped lush green parks, club house, swimming pools, shopping plaza, yoga center and ample of parking space for residents and their guests.With all the bells and whistles of metro living, the Township offers Plots, Villas and Group housing (Phase I-Green Park Apartments and Phase II-Orchid Heights Apartments) and gives you a dream lifestyle in an ideal environment.
Nam nec tellus a odio tincidunt auctor a ornare odio. Sed non mauris vitae erat consequat auctor eu in elit. Class aptent taciti sociosqu ad litora torquent per conubia nostra, per inceptos himenaeos. Mauris in erat justo. Nullam ac urna eu felis dapibus condimentum sit amet a augue. Sed non neque elit. Sed ut imperdiet nisi. Proin condimentum fermentum nunc. Etiam pharetra, erat sed fermentum feugiat, velit mauris egestas quam, ut aliquam massa nisl quis neque. Suspendisse in orci enim.
Mission and Vision
To design and build incomparable homes and professional commercial spaces based on innovation and technology, quality and luxury. To strive to establish mutually rewarding relationships with our customers founded on trust.
PROMOTERS
Hari Prasad Gupta - M.I. Mech (London)
---
Has almost close to 45 years of experience in manufacturing and construction field.One of the pioneers to promote mentha cultivation in Barabanki area. He is one of the main partner in M/s Omega Developer and Builders. Takes care of legal and financial aspects of the firm.
Ashish Gupta - B.E. , P.G.D.I.B (USA)
---
Has worked with reputed companies like Infosys. Has done his Post Graduate Diploma in International Business from University of California. After coming back to India, joined his father's business of manufacturing and export of Menthol and its allied products. Since 2009 has become actively involved in construction , marketing and day to day aspects of the firm.
OUR TEAM
Savita Agarwal - Architect (muralage)
B. Arch – University of Roorkee
---
Namit Agarwal - Architect(muralage)
B. Arch, M.S. Master of Urban Design, USA
---
Ashok Kumar Gupta
Structural Consultant
---
Vinay Khare
Civil Engineer
less