Last updated: 04-May-2021
Opera CCPL Group

18 Years of Experience

3 Total Projects

1 Ongoing Projects
Opera CCPL Group
(3 projects)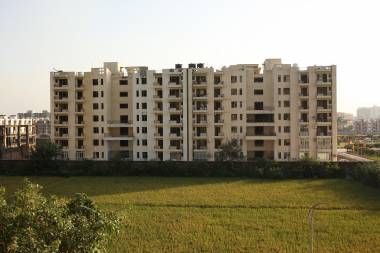 Possession started from: Oct'15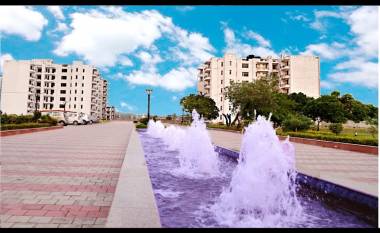 Possession started from: Dec'19
RERA ID: PBRERA-SAS79- PR0232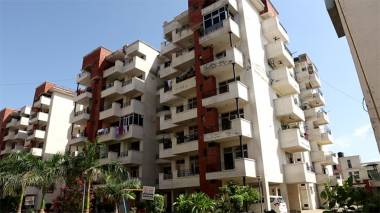 Possession started from: Apr'11
Opera Garden, the largest Group Housing Project comprising of 840 dwelling units of Five Bedrooms, Four Bedrooms, Three Bedrooms and Two Bedrooms in village Kishanpura, NAC Zirakpur, Distt. Mohali. (Adjoining Sector 20, Panchkula). Besides dwelling units, there shall be a commercial complex and a primary school. The complex will be built within a total land area of 72 Bighas, 07 Biswas, 15 Biswansi The Company has already acquired the proposed land at Village Kishanpura, NAC Zirakpur, Distt. Moh... more
Opera Garden, the largest Group Housing Project comprising of 840 dwelling units of Five Bedrooms, Four Bedrooms, Three Bedrooms and Two Bedrooms in village Kishanpura, NAC Zirakpur, Distt.
Mohali
. (Adjoining Sector 20,
Panchkula
). Besides dwelling units, there shall be a commercial complex and a primary school. The complex will be built within a total land area of 72 Bighas, 07 Biswas, 15 Biswansi The Company has already acquired the proposed land at Village Kishanpura, NAC Zirakpur, Distt.
Mohali
. In view of great potential in the real estate industry with ever increasing demand for housing complexes, the promoters have conceived this venture namely-OPERA GARDEN. The major objective of the Company is to provide affordable & good housing and commercial dwelling units to general public. Being a highly respectable and well known person of the area enjoying great respect from public at large, it is indeed certain that any offer by them to the public is bound to receive an overwhel
less