Last updated: 29-Apr-2023
Right Angle Properties

124 Years of Experience

9 Total Projects

1 Ongoing Projects
Right Angle Properties
(9 projects)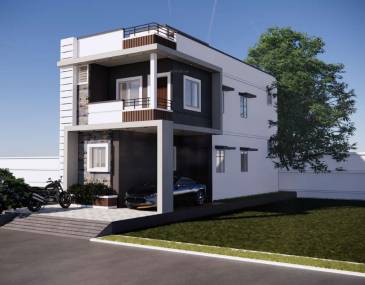 Possession started from: Mar'23
RERA ID: TN/01/Layout/0170/2021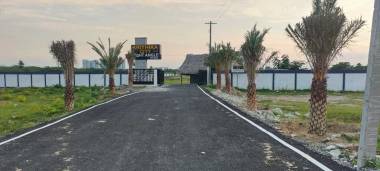 Possession started from: Apr'22
| | | |
| --- | --- | --- |
| Plot | 618 sqft | Sold Out |
| Plot | 625 sqft | Sold Out |
| Plot | 705 sqft | Sold Out |
| Plot | 720 sqft | Sold Out |
| Plot | 751 sqft | Sold Out |
| Plot | 776 sqft | Sold Out |
| Plot | 810 sqft | Sold Out |
| Plot | 840 sqft | Sold Out |
| Plot | 855 sqft | Sold Out |
| Plot | 900 sqft | Sold Out |
| Plot | 960 sqft | Sold Out |
| Plot | 990 sqft | Sold Out |
| Plot | 1080 sqft | Sold Out |
| Plot | 1545 sqft | Sold Out |
| Plot | 1800 sqft | Sold Out |
+ 13 more configurations
- less configurations
RERA ID: Rera Not Applicable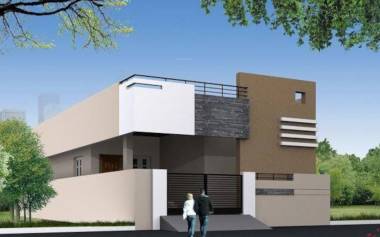 Possession started from: Aug'22
+ 2 more configurations
- less configurations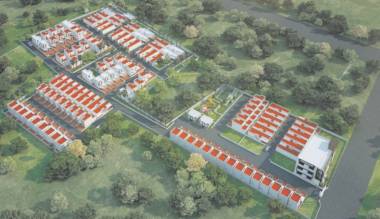 Possession started from: Aug'21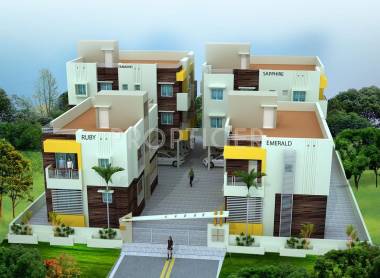 Possession started from: Feb'14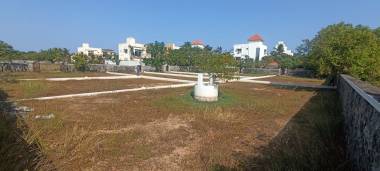 Possession started from: Feb'22
RERA ID: Rera Not Required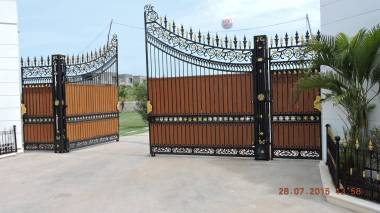 Possession started from: May'13
| | | |
| --- | --- | --- |
| Plot | 926 sqft | Sold Out |
| Plot | 1031 sqft | Sold Out |
| Plot | 1365 sqft | Sold Out |
| Plot | 1663 sqft | Sold Out |
| Plot | 1721 sqft | Sold Out |
| Plot | 1793 sqft | Sold Out |
| Plot | 1875 sqft | Sold Out |
| Plot | 1981 sqft | Sold Out |
| Plot | 2060 sqft | Sold Out |
| Plot | 2100 sqft | Sold Out |
| Plot | 2148 sqft | Sold Out |
| Plot | 2190 sqft | Sold Out |
| Plot | 2200 sqft | Sold Out |
| Plot | 2275 sqft | Sold Out |
| Plot | 2351 sqft | Sold Out |
| Plot | 2400 sqft | Sold Out |
| Plot | 2476 sqft | Sold Out |
| Plot | 2525 sqft | Sold Out |
| Plot | 2555 sqft | Sold Out |
| Plot | 2580 sqft | Sold Out |
| Plot | 2600 sqft | Sold Out |
| Plot | 2616 sqft | Sold Out |
| Plot | 2630 sqft | Sold Out |
| Plot | 2635 sqft | Sold Out |
| Plot | 2687 sqft | Sold Out |
| Plot | 2695 sqft | Sold Out |
| Plot | 2780 sqft | Sold Out |
| Plot | 2842 sqft | Sold Out |
| Plot | 2989 sqft | Sold Out |
| Plot | 2995 sqft | Sold Out |
| Plot | 2996 sqft | Sold Out |
| Plot | 3015 sqft | Sold Out |
| Plot | 3046 sqft | Sold Out |
| Plot | 3131 sqft | Sold Out |
| Plot | 3200 sqft | Sold Out |
| Plot | 3240 sqft | Sold Out |
| Plot | 3281 sqft | Sold Out |
| Plot | 3500 sqft | Sold Out |
| Plot | 3537 sqft | Sold Out |
| Plot | 3762 sqft | Sold Out |
| Plot | 3960 sqft | Sold Out |
| Plot | 5235 sqft | Sold Out |
| Plot | 6517 sqft | Sold Out |
| Plot | 6703 sqft | Sold Out |
+ 42 more configurations
- less configurations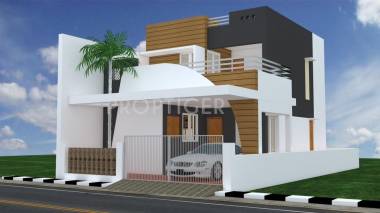 Possession started from: Feb'15
Right Angle Properties is a leading real estate entity which is known for quality and transparency. Right Angle Properties has managed to carve a niche for itself with unmatched quality, aesthetic appeal and customer service. The portfolio of property by Right Angle Properties includes multiple residential projects in and around Chennai. Unique Selling Point: The company has its own team of skilled property development professionals. The company wishes to build communities at projects which are... more
Right Angle Properties is a leading real estate entity which is known for quality and transparency. Right Angle Properties has managed to carve a niche for itself with unmatched quality, aesthetic appeal and customer service. The portfolio of property by Right Angle Properties includes multiple residential projects in and around Chennai.
Unique Selling Point:
The company has its own team of skilled property development professionals. The company wishes to build communities at projects which are characterized by vibrant living ambiences, luxury, comfort and greater value for money. Affordability is a key feature of all projects by the company. The company is also known for reliability and integrity above all else.
Landmark Projects:
Four Stone is a landmark project developed by the company at Singaperumal Koil in Chennai and comes with 1, 2 and 3 BHK apartments sized between 688 and 1,068 sq ft. The project consists of 16 units and offers several amenities and facilities to residents.
Pranav Orchid is another landmark project offering 2 and 3 BHK villas to buyers at Padappai in Chennai that are sized between 866 and 1,347 sq ft. The project consists of 82 units and comes with multiple amenities for residents, including a club house, playing zone for children, power backup provisions, 24 hour security services, sewage treatment plant, surveillance systems and community. Areas like Kelambakkam, Mevalurkuppam, Egmore, Chengalpattu, Kolathur, Egmore, Mogappair, Navallur, Anna Nagar and Thiruverkadu are all well connected to the project.
Type/Category of Projects:
The company offers value for money properties to its customers without compromising on quality or comfort.
less