Last updated: 27-Sep-2021
RV Nirmaan

33 Years of Experience

14 Total Projects

1 Ongoing Projects

Possession starts from: Mar'22
+ 13 more configurations
- less configurations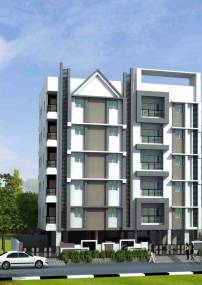 Possession started from: Jun'11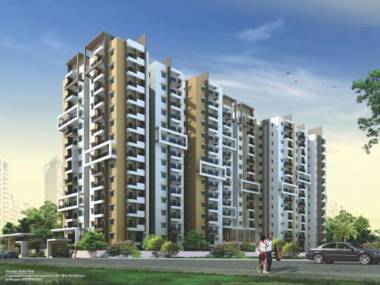 Possession started from: Jul'20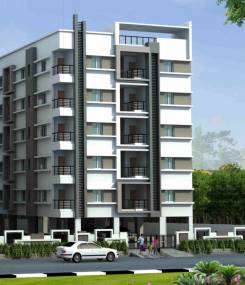 Possession started from: Jun'17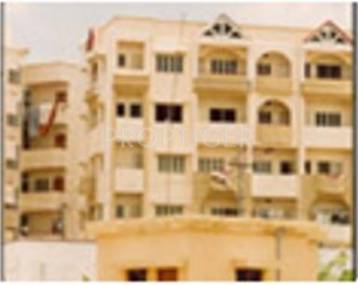 Possession started from: Mar'11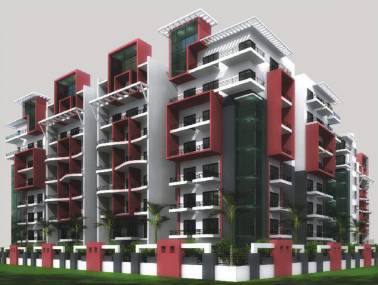 Possession started from: Jan'14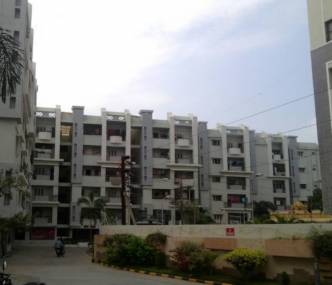 Possession started from: Sep'12

Possession started from: Oct'18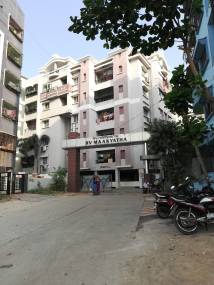 Possession started from: Mar'12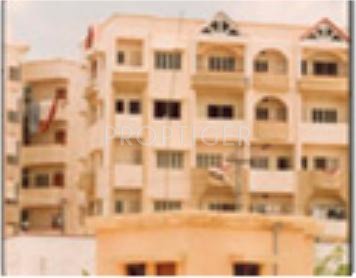 Possession started from: May'10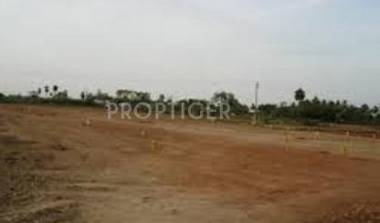 Possession started from: Jun'09
Possession started from: Mar'20
| | | |
| --- | --- | --- |
| Plot | 1109 sqft | Sold Out |
| Plot | 1475 sqft | Sold Out |
| Plot | 1539 sqft | Sold Out |
| Plot | 1604 sqft | Sold Out |
| Plot | 1658 sqft | Sold Out |
| Plot | 1690 sqft | Sold Out |
| Plot | 1765 sqft | Sold Out |
| Plot | 1787 sqft | Sold Out |
| Plot | 1808 sqft | Sold Out |
| Plot | 1830 sqft | Sold Out |
| Plot | 1862 sqft | Sold Out |
| Plot | 1916 sqft | Sold Out |
| Plot | 1970 sqft | Sold Out |
| Plot | 2024 sqft | Sold Out |
| Plot | 2034 sqft | ₹ 1.3 Cr |
| Plot | 2056 sqft | Sold Out |
| Plot | 2142 sqft | Sold Out |
| Plot | 2153 sqft | Sold Out |
| Plot | 2196 sqft | Sold Out |
| Plot | 2239 sqft | Sold Out |
+ 18 more configurations
- less configurations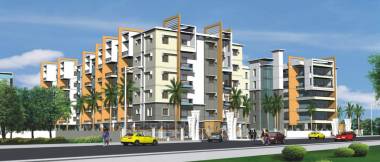 Possession started from: Jun'20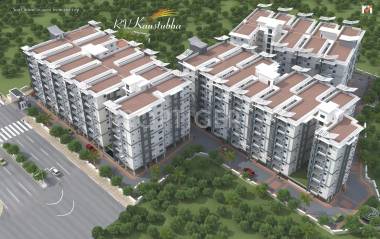 Possession started from: Dec'18
+ 8 more configurations
- less configurations
R V Nirmaan is a well-known real estate company that was founded in 1990 by Executive Director B Venugopal and Managing Director Ramachandra Reddy. R V Nirmaan's founders earlier worked as consultants for structural designing for more than 1,000 buildings, including well-known projects in Visakhapatnam. The company was brought about by the merger of R V Constructions and Vivekananda Constructions in 1995. The portfolio of property by R V Nirmaan includes multiple landmark projects based in... more
R V Nirmaan is a well-known real estate company that was founded in 1990 by Executive Director B Venugopal and Managing Director Ramachandra Reddy. R V Nirmaan's founders earlier worked as consultants for structural designing for more than 1,000 buildings, including well-known projects in Visakhapatnam. The company was brought about by the merger of R V Constructions and Vivekananda Constructions in 1995.
The portfolio of property by R V Nirmaan includes multiple landmark projects based in Andhra Pradesh. The company has built projects covering more than 2.5 million sq ft. The company is also known for meeting delivery deadlines within budgetary needs of customers.
Unique Selling Point
Quality is a major priority of the company. The company believes in delivering projects on time and offers optimized and well-planned living spaces, in addition to suitable drinking water facilities, parking areas, ventilation and green environments. The company offers luxurious gated communities.
The company is known for building customer relationships and aims to offer housing solutions at affordable rates. Teamwork, customer commitment, dedication and quality are key values of the company, along with transparency, trust and integrity.
Landmark Projects
Silpa Hilltop is a landmark project offering 1, 2, 3 and 4 BHK apartments, sized between 821 and 2,214 sq ft. The project offers 128 units and is located at Hitech City in Hyderabad. The project is located near several restaurants, bank branches, commercial complexes, educational institutions, parks, petrol pumps and train stations. Key amenities offered to residents at this project include indoor game facilities, a gymnasium, a club house, a swimming pool, a jogging track, playing zones for children, a multipurpose hall, security services, a banquet hall and video intercom facilities.
Kaustubha is another landmark project offering 2 and 3 BHK apartments, sized between 922 and 1,872 sq ft at Kompally in Hyderabad. The project offers 272 units and lies near several schools, hospitals, ATM and bank branches, petrol pumps and the train and metro stations. Key amenities offered to residents at this project include a playground for children, power backup provisions, 24x7 security services and more.
Type/Category of Projects:
The company strives to offer affordable housing solutions to its customers.
less