Last updated: 24-Feb-2021
Siddharth Builders

44 Years of Experience

8 Total Projects

1 Ongoing Projects
Siddharth Builders
(8 projects)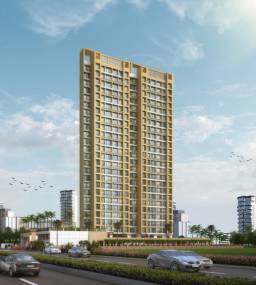 Possession starts from: Jul'26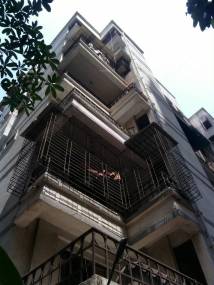 Possession started from: Mar'13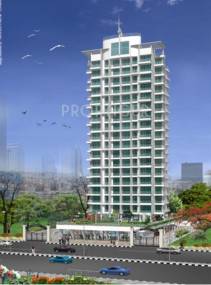 Possession started from: Feb'13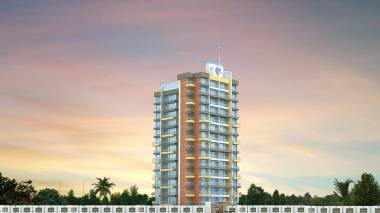 Possession started from: May'15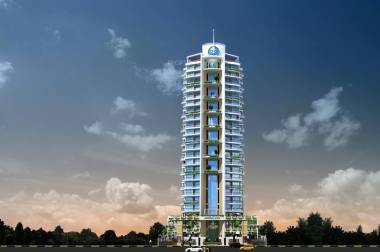 Possession started from: Aug'15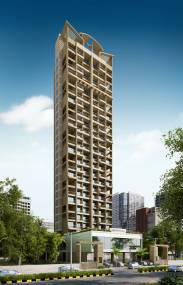 Possession started from: Jul'18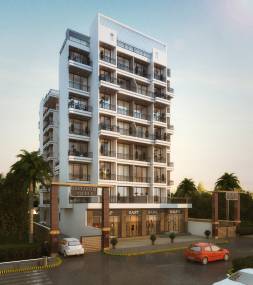 Possession started from: Jul'20
Possession started from: Jan'04
Siddharth Builders and Developers, is a young, dynamic and vibrant Real Estate Developer from Navi Mumbai formed to fulfill the aspirations of people to have their own home. Siddharth Builders and Developers have pledged itself towards fulfilling this aspiration of people and has over the last 37 years delivered these aspirations by creating dream homes in Gujarat, Navi Mumbai, Nasik, it has worked towards establishing itself as one of the key players in real estate development. The company comm... more
Siddharth Builders and Developers, is a young, dynamic and vibrant Real Estate Developer from
Navi Mumbai
formed to fulfill the aspirations of people to have their own home. Siddharth Builders and Developers have pledged itself towards fulfilling this aspiration of people and has over the last 37 years delivered these aspirations by creating dream homes in Gujarat,
Navi Mumbai
, Nasik, it has worked towards establishing itself as one of the key players in real estate development. The company commenced its operations in
Mumbai
in the year l979. Its primary business is creation of building residence. In addition, it has also identified infrastructure development as business line for future growth. Its operation span across various aspects of real estate development, such as land identification and acquisition, project planning designing, marketing and execution. The company vision as a real estate development company is to develop self-reliance in young people and Help them to have a home of their own, wrapped around this vision is the company's mission to deliver unique integrated lifestyle environments and planned development.
less