Last updated: 20-Mar-2018
Sky Home Enterprises

14 Total Projects

Ongoing Projects
Sky Home Enterprises
(14 projects)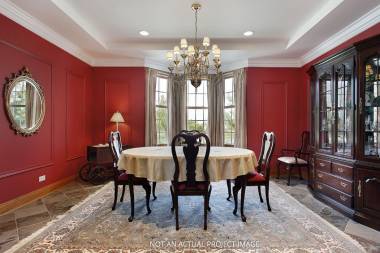 Possession started from: Jun'12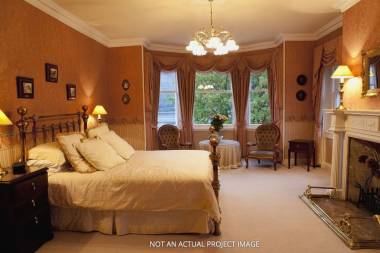 Possession started from: Jan'13
| | | |
| --- | --- | --- |
| Plot | 700 sqft | Sold Out |
| Plot | 785 sqft | Sold Out |
| Plot | 920 sqft | Sold Out |
| Plot | 965 sqft | Sold Out |
| Plot | 1120 sqft | Sold Out |
| Plot | 1132 sqft | Sold Out |
| Plot | 1147 sqft | Sold Out |
| Plot | 1155 sqft | Sold Out |
| Plot | 1162 sqft | Sold Out |
| Plot | 1185 sqft | Sold Out |
| Plot | 1200 sqft | Sold Out |
| Plot | 1338 sqft | Sold Out |
| Plot | 1480 sqft | Sold Out |
| Plot | 1810 sqft | Sold Out |
| Plot | 2550 sqft | Sold Out |
| Plot | 4842 sqft | Sold Out |
+ 14 more configurations
- less configurations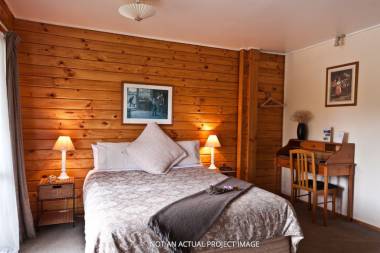 Possession started from: Aug'14
| | | |
| --- | --- | --- |
| Plot | 853 sqft | Sold Out |
| Plot | 864 sqft | Sold Out |
| Plot | 880 sqft | Sold Out |
| Plot | 925 sqft | Sold Out |
| Plot | 960 sqft | Sold Out |
| Plot | 995 sqft | Sold Out |
| Plot | 1100 sqft | Sold Out |
| Plot | 1120 sqft | Sold Out |
| Plot | 1190 sqft | Sold Out |
| Plot | 1198 sqft | Sold Out |
| Plot | 1200 sqft | Sold Out |
| Plot | 1205 sqft | Sold Out |
| Plot | 1215 sqft | Sold Out |
| Plot | 1253 sqft | Sold Out |
| Plot | 1290 sqft | Sold Out |
+ 13 more configurations
- less configurations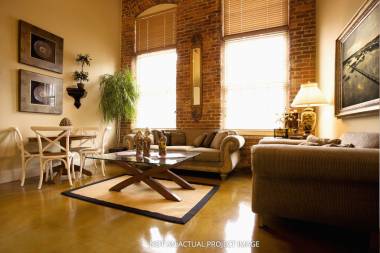 Possession started from: Jun'15
| | | |
| --- | --- | --- |
| Plot | 800 sqft | Sold Out |
| Plot | 1245 sqft | Sold Out |
| Plot | 1275 sqft | Sold Out |
| Plot | 1305 sqft | Sold Out |
| Plot | 1335 sqft | Sold Out |
| Plot | 1350 sqft | Sold Out |
| Plot | 1365 sqft | Sold Out |
| Plot | 1380 sqft | Sold Out |
| Plot | 1395 sqft | Sold Out |
| Plot | 1410 sqft | Sold Out |
| Plot | 1488 sqft | Sold Out |
| Plot | 1635 sqft | Sold Out |
| Plot | 1695 sqft | Sold Out |
| Plot | 2280 sqft | Sold Out |
| Plot | 3750 sqft | Sold Out |
+ 13 more configurations
- less configurations

Possession started from: Aug'15
| | | |
| --- | --- | --- |
| Plot | 538 sqft | Sold Out |
| Plot | 600 sqft | Sold Out |
| Plot | 670 sqft | Sold Out |
| Plot | 677 sqft | Sold Out |
| Plot | 695 sqft | Sold Out |
| Plot | 720 sqft | Sold Out |
| Plot | 810 sqft | Sold Out |
| Plot | 825 sqft | Sold Out |
| Plot | 980 sqft | Sold Out |
| Plot | 1033 sqft | Sold Out |
| Plot | 1200 sqft | Sold Out |
| Plot | 1265 sqft | Sold Out |
| Plot | 1305 sqft | Sold Out |
| Plot | 1340 sqft | Sold Out |
| Plot | 1410 sqft | Sold Out |
+ 13 more configurations
- less configurations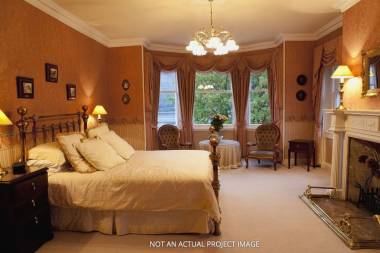 Possession started from: Oct'15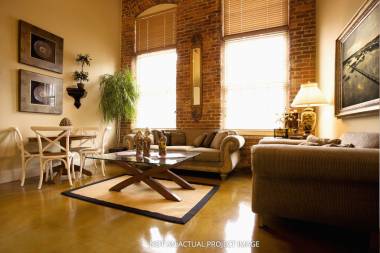 Possession started from: Dec'14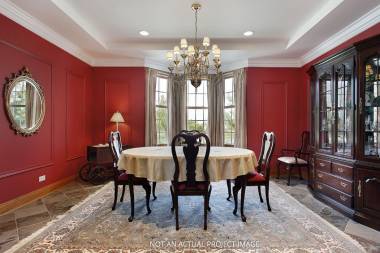 Possession started from: Dec'13
| | | |
| --- | --- | --- |
| Plot | 700 sqft | Sold Out |
| Plot | 930 sqft | Sold Out |
| Plot | 998 sqft | Sold Out |
| Plot | 1012 sqft | Sold Out |
| Plot | 1070 sqft | Sold Out |
| Plot | 1110 sqft | Sold Out |
| Plot | 1140 sqft | Sold Out |
| Plot | 1168 sqft | Sold Out |
| Plot | 1230 sqft | Sold Out |
| Plot | 1234 sqft | Sold Out |
| Plot | 1254 sqft | Sold Out |
| Plot | 1315 sqft | Sold Out |
| Plot | 1362 sqft | Sold Out |
| Plot | 1433 sqft | Sold Out |
| Plot | 2020 sqft | Sold Out |
+ 13 more configurations
- less configurations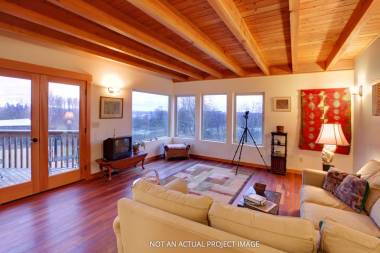 Possession started from: Jun'14
| | | |
| --- | --- | --- |
| Plot | 600 sqft | Sold Out |
| Plot | 630 sqft | Sold Out |
| Plot | 640 sqft | Sold Out |
| Plot | 645 sqft | Sold Out |
| Plot | 660 sqft | Sold Out |
| Plot | 680 sqft | Sold Out |
| Plot | 720 sqft | Sold Out |
| Plot | 1200 sqft | Sold Out |
+ 6 more configurations
- less configurations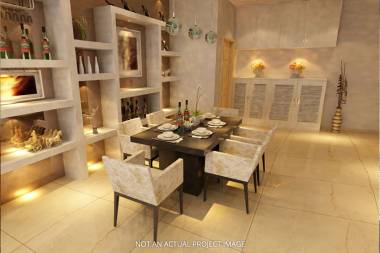 Possession started from: Dec'12
| | | |
| --- | --- | --- |
| Plot | 424 sqft | Sold Out |
| Plot | 473 sqft | Sold Out |
| Plot | 491 sqft | Sold Out |
| Plot | 585 sqft | Sold Out |
| Plot | 600 sqft | Sold Out |
| Plot | 625 sqft | Sold Out |
| Plot | 700 sqft | Sold Out |
| Plot | 740 sqft | Sold Out |
| Plot | 798 sqft | Sold Out |
| Plot | 810 sqft | Sold Out |
| Plot | 889 sqft | Sold Out |
| Plot | 938 sqft | Sold Out |
| Plot | 1051 sqft | Sold Out |
| Plot | 1200 sqft | Sold Out |
| Plot | 1584 sqft | Sold Out |
+ 13 more configurations
- less configurations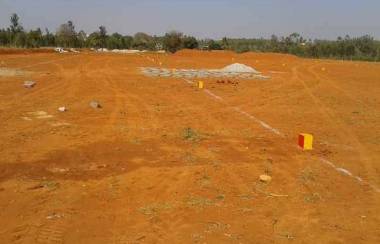 Possession started from: Dec'15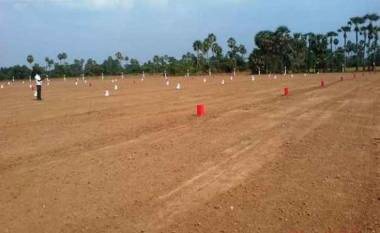 Possession started from: Jun'15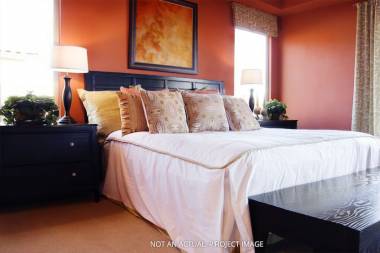 Possession started from: Dec'11
| | | |
| --- | --- | --- |
| Plot | 585 sqft | Sold Out |
| Plot | 600 sqft | Sold Out |
| Plot | 624 sqft | Sold Out |
| Plot | 680 sqft | Sold Out |
| Plot | 700 sqft | Sold Out |
| Plot | 720 sqft | Sold Out |
| Plot | 740 sqft | Sold Out |
| Plot | 900 sqft | Sold Out |
+ 6 more configurations
- less configurations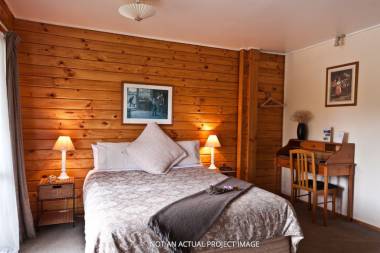 Possession started from: Jul'14
Sky Home Enterprises is a leading property development company in Chennai and believes in offering quality solutions to aspiring home buyers. Sky Home Enterprises has a team of skilled and qualified professionals, who work on the basis of core principles such as honesty, trust and integrity above all. The company undertakes multiple value-based initiatives for customers and the portfolio of property by Sky Home Enterprises includes some landmark projects based in Chennai. The company respects in... more
Sky Home Enterprises is a leading property development company in Chennai and believes in offering quality solutions to aspiring home buyers. Sky Home Enterprises has a team of skilled and qualified professionals, who work on the basis of core principles such as honesty, trust and integrity above all. The company undertakes multiple value-based initiatives for customers and the portfolio of property by Sky Home Enterprises includes some landmark projects based in Chennai. The company respects individual needs and requirements and seeks to help cater to the same with quality and futuristic solutions. The company primarily offers residential plots to its customers in strategic locations.
Unique Selling Point:
The company always aspires to offer plotted developments in strategically chosen and soothing locations and environments. The company aims at full customer satisfaction, in addition to trust and integrity maintenance across all stages of the development cycle. The company also offers invaluable services to its clients in the form of legal advice and guidance, registration facilitation, documentation, coordination of transactions and more. The company has a team of more than 150 customer care executives, who offer guidance and advice to its customers.
Landmark Projects:
Sri Yohan City is a landmark project developed by the company at Kanchipuram in Chennai. The project offers a total of 82 plots to buyers that are sized between 600 and 1,200 sq ft on an average. The project is located only 73 kilometres from Chennai city and offers easy access to several parts of the city through railway, road and air networks. The National Highway 4 is a major connectivity facilitator in the area. The project is well linked to Oragadam, Alathur, Sriperumbudur and Cheyyar among other areas. The railway station and airport are also easily accessible from here.
less