Last updated: 07-Jul-2020
Sukhibhava

123 Years of Experience

8 Total Projects

3 Ongoing Projects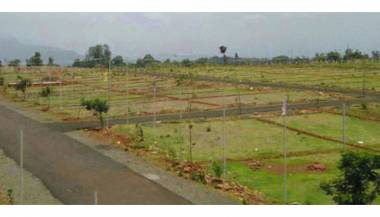 Possession started from: Dec'20
| | | |
| --- | --- | --- |
| Plot | 958 sqft | On Request |
| Plot | 1442 sqft | On Request |
| Plot | 1658 sqft | On Request |
| Plot | 1679 sqft | On Request |
| Plot | 1776 sqft | On Request |
| Plot | 1798 sqft | On Request |
| Plot | 1851 sqft | On Request |
| Plot | 1862 sqft | On Request |
| Plot | 1916 sqft | On Request |
| Plot | 1938 sqft | On Request |
| Plot | 2153 sqft | On Request |
| Plot | 2174 sqft | On Request |
| Plot | 2185 sqft | On Request |
| Plot | 2260 sqft | On Request |
| Plot | 2271 sqft | On Request |
| Plot | 2314 sqft | On Request |
| Plot | 2788 sqft | On Request |
| Plot | 2992 sqft | On Request |
| Plot | 3229 sqft | On Request |
| Plot | 7822 sqft | On Request |
+ 18 more configurations
- less configurations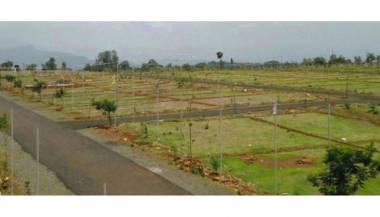 Possession started from: Nov'20
| | | |
| --- | --- | --- |
| Plot | 666 sqft | On Request |
| Plot | 684 sqft | On Request |
| Plot | 693 sqft | On Request |
| Plot | 702 sqft | On Request |
| Plot | 711 sqft | On Request |
| Plot | 720 sqft | On Request |
| Plot | 729 sqft | On Request |
| Plot | 738 sqft | On Request |
| Plot | 747 sqft | On Request |
| Plot | 756 sqft | On Request |
| Plot | 774 sqft | On Request |
| Plot | 800 sqft | On Request |
| Plot | 810 sqft | On Request |
| Plot | 940 sqft | On Request |
| Plot | 1200 sqft | On Request |
| Plot | 1201 sqft | On Request |
| Plot | 1233 sqft | On Request |
| Plot | 1417 sqft | On Request |
| Plot | 2000 sqft | On Request |
| Plot | 5201 sqft | On Request |
+ 18 more configurations
- less configurations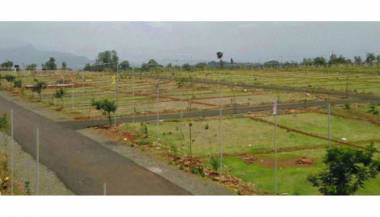 Possession started from: Sep'20
| | | |
| --- | --- | --- |
| Plot | 765 sqft | On Request |
| Plot | 810 sqft | On Request |
| Plot | 1215 sqft | On Request |
| Plot | 1357 sqft | On Request |
| Plot | 1447 sqft | On Request |
| Plot | 1503 sqft | On Request |
| Plot | 1530 sqft | On Request |
| Plot | 1550 sqft | On Request |
| Plot | 1575 sqft | On Request |
| Plot | 1616 sqft | On Request |
| Plot | 1675 sqft | On Request |
| Plot | 1695 sqft | On Request |
| Plot | 1766 sqft | On Request |
| Plot | 1800 sqft | On Request |
| Plot | 1860 sqft | On Request |
| Plot | 1875 sqft | On Request |
| Plot | 2405 sqft | On Request |
| Plot | 2500 sqft | On Request |
| Plot | 2580 sqft | On Request |
| Plot | 2999 sqft | On Request |
+ 18 more configurations
- less configurations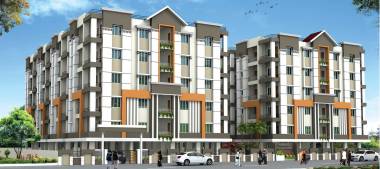 Possession started from: Nov'17
+ 10 more configurations
- less configurations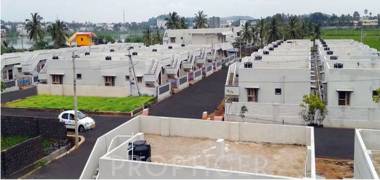 Possession started from: Aug'14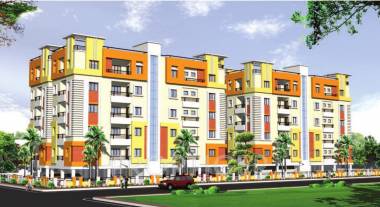 Possession started from: Jul'13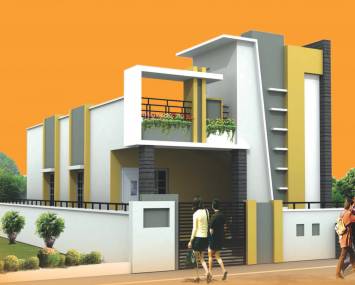 Possession started from: Oct'14
When Pseudo-brokers are ruling, genuine companies are in fingertips in the Real Estate Segment, when the genuine investor is searching for his right choice… Sukhibhava, emerged on 27th October, 2001 (Registered with Registrar of Companies (ROC) vide Registered No. 01-37775, having its registered Office in D.No. 47-7-15, Sri Surya Arcade, Nehru Bazar Road, 4th Lane, Dwaraka Nagar, Visakhapatnam 16. We believe, it is our public relation and commitment to the promises that keeps us ahead. We... more
When Pseudo-brokers are ruling, genuine companies are in fingertips in the Real Estate Segment, when the genuine investor is searching for his right choice… Sukhibhava, emerged on 27th October, 2001 (Registered with Registrar of Companies (ROC) vide Registered No. 01-37775, having its registered Office in D.No. 47-7-15, Sri Surya Arcade, Nehru Bazar Road, 4th Lane, Dwaraka Nagar,
Visakhapatnam 16.
We believe, it is our public relation and commitment to the promises that keeps us ahead. We adopt and analyze the needs and demands of the society, so our decisions will come from the core of our heart.
Not surprisingly, we came into the lime light with recognization as well as a TRUSTED BRAND in the Real Estate Segment.
As you go through our website, you will notice our vision which has driven us in all these years.
less