Last updated: 22-May-2023
Takshashila

28 Years of Experience

11 Total Projects

4 Ongoing Projects
Possession started from: Dec'00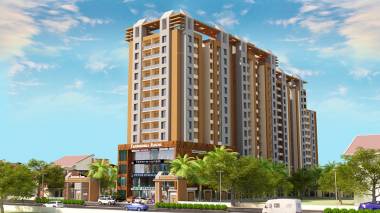 Possession starts from: Sep'25
RERA ID: PR/GJ/AHMEDABAD/AHMEDABAD CITY/AUDA/MAA06191/181019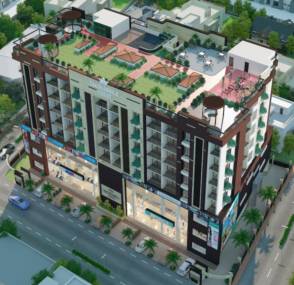 Possession starts from: Dec'24
RERA ID: PR/GJ/AHMEDABAD/AHMEDABAD CITY/AUDA/MAA06826/040320
Possession started from: Jun'19
RERA ID: PR/GJ/AHMEDABAD/AHMEDABAD CITY/AUDA/MAA04095/221118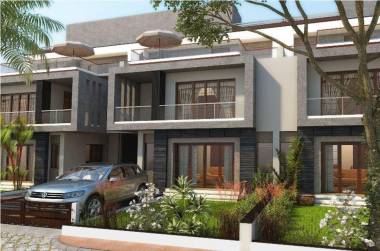 Possession started from: Dec'19
RERA ID: PR/GJ/AHMEDABAD/AHMEDABAD CITY/AUDA/RAA02213/EX1/230119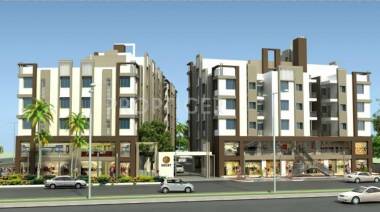 Possession started from: Jun'12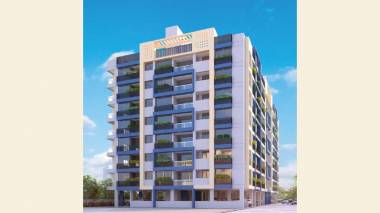 Possession started from: Aug'12
RERA ID: PR/GJ/AHMEDABAD/AHMEDABAD CITY/AUDA/RAA03662/111018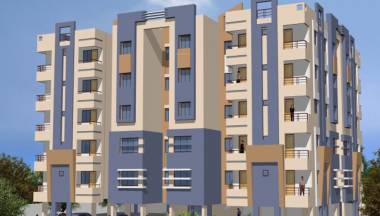 Possession started from: Jan'12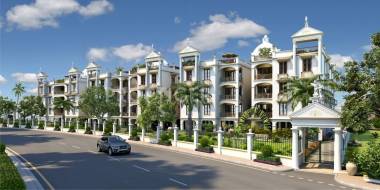 Possession started from: Dec'20
RERA ID: PR/GJ/AHMEDABAD/AHMEDABAD CITY/AUDA/RAA02269/050418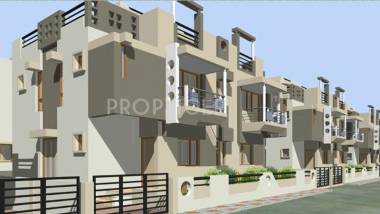 Possession started from: Jun'12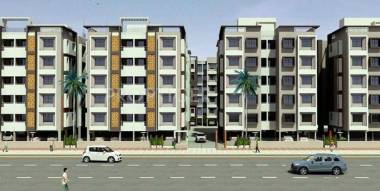 Possession started from: May'12
RERA ID: PR/GJ/AHMEDABAD/AHMEDABAD CITY/AUDA/MAA03338/300818
Takshashila is a leading name in the realty industry across Gujarat and other cities. There are several Takshashila completed projects that have established the company as a pioneer in its field. Takshashila Realties has always believed in innovating and improving on all prevailing work standards and quality guidelines and this predominant philosophy has been eminently visible across almost all of its projects. All Takshashila new projects come with high-tech facilities and features for resident... more
Takshashila is a leading name in the realty industry across Gujarat and other cities. There are several Takshashila completed projects that have established the company as a pioneer in its field. Takshashila Realties has always believed in innovating and improving on all prevailing work standards and quality guidelines and this predominant philosophy has been eminently visible across almost all of its projects. All Takshashila new projects come with high-tech facilities and features for residents that cater primarily to their overall upliftment, comfort and wellbeing above all else. This focus on upgradation of its services has made Takshashila a trusted name amongst customers in Gujarat and has given it a loyal customer base to depend on. Honest and transparent business dealings are a forte of the company along with a customer friendly outlook which has added more and more new members to the Takshashila family over the years.
Established in the year 1995, the company has had an exciting and growth filled journey so far. The company has succeeded in delivery projects consistently and on time. In these 20 years since its inception, the company has managed to successfully develop land and construct buildings spread over 15 lakh sq ft on an average. The company aims at defining Gujarat's skyline with its premium offerings and also wishes to spread its wings across the country. The mainstream market for property in India is where Takshashila wishes to emerge as a potent player offering value driven solutions. The company has an experienced team working behind the scenes to execute projects impeccably at all its sites. The company has also forayed into other realty segments from only dealing with residential real estate. With its motto of being a complete facilitator of infrastructural growth and development, the company has executed several ambitious projects like residential townships, malls, specialty parks, hotel chains and even IT-SEZ projects.
Apart from Gujarat, the company has also embarked on projects in other locations across India in a bid to build its national presence. Some of its landmark projects including the Trezure Enclave-1, Takshashila Orient, Takshashila Square, Takshashila Colonials, Takshashila Galleria Hotel, Takshashila Eco Green and the Takshashila Galleria Mall among numerous others.
less