Last updated: 18-Jun-2022
Transcity Developers

15 Years of Experience

15 Total Projects

Ongoing Projects
Transcity Developers
(15 projects)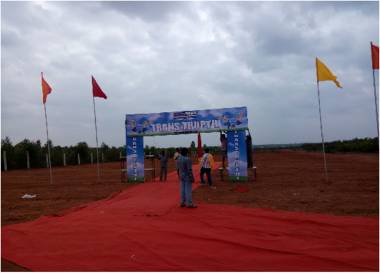 Possession started from: Apr'17
| | | |
| --- | --- | --- |
| Plot | 1200 sqft | ₹ 5.4 L |
| Plot | 1500 sqft | ₹ 6.7 L |
| Plot | 2400 sqft | ₹ 10.8 L |
| Plot | 4000 sqft | ₹ 18 L |
+ 2 more configurations
- less configurations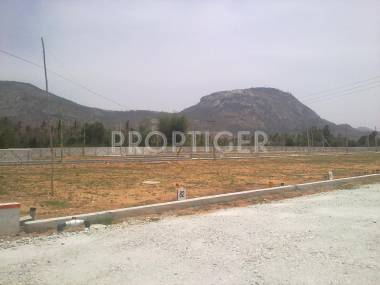 Possession started from: Mar'14
| | | |
| --- | --- | --- |
| Plot | 1200 sqft | Sold Out |
| Plot | 1500 sqft | Sold Out |
| Plot | 2000 sqft | Sold Out |
| Plot | 2400 sqft | Sold Out |
| Plot | 3000 sqft | Sold Out |
+ 3 more configurations
- less configurations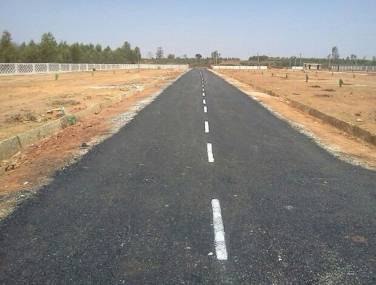 Possession started from: Nov'12
| | | |
| --- | --- | --- |
| Plot | 1200 sqft | Sold Out |
| Plot | 1500 sqft | Sold Out |
| Plot | 2500 sqft | Sold Out |
| Plot | 5400 sqft | Sold Out |
+ 2 more configurations
- less configurations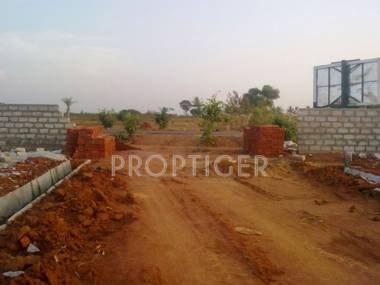 Possession started from: Feb'14
Possession started from: Oct'12
| | | |
| --- | --- | --- |
| Plot | 1184 sqft | Sold Out |
| Plot | 1200 sqft | Sold Out |
| Plot | 1410 sqft | Sold Out |
| Plot | 3616 sqft | Sold Out |
+ 2 more configurations
- less configurations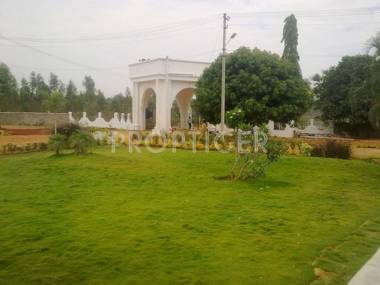 Possession started from: Jul'12
| | | |
| --- | --- | --- |
| Plot | 1200 sqft | Sold Out |
| Plot | 1500 sqft | Sold Out |
| Plot | 2000 sqft | Sold Out |
| Plot | 2400 sqft | Sold Out |
+ 2 more configurations
- less configurations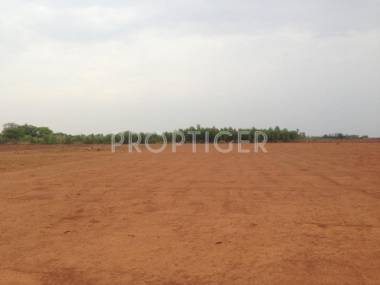 Possession started from: Jan'15
| | | |
| --- | --- | --- |
| Plot | 1200 sqft | Sold Out |
| Plot | 1500 sqft | Sold Out |
| Plot | 2400 sqft | Sold Out |
| Plot | 3040 sqft | Sold Out |
| Plot | 4000 sqft | Sold Out |
| Plot | 4060 sqft | Sold Out |
| Plot | 5400 sqft | Sold Out |
+ 5 more configurations
- less configurations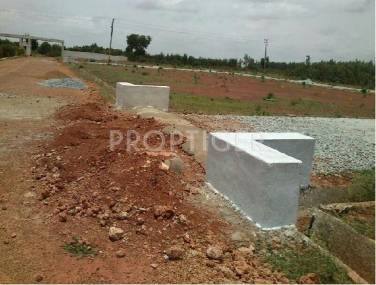 Possession started from: Aug'13
| | | |
| --- | --- | --- |
| Plot | 1200 sqft | Sold Out |
| Plot | 1500 sqft | Sold Out |
| Plot | 2400 sqft | Sold Out |
| Plot | 2500 sqft | Sold Out |
+ 2 more configurations
- less configurations
Possession started from: May'16
| | | |
| --- | --- | --- |
| Plot | 1200 sqft | Sold Out |
| Plot | 1500 sqft | Sold Out |
| Plot | 2400 sqft | Sold Out |
| Plot | 4000 sqft | Sold Out |
+ 2 more configurations
- less configurations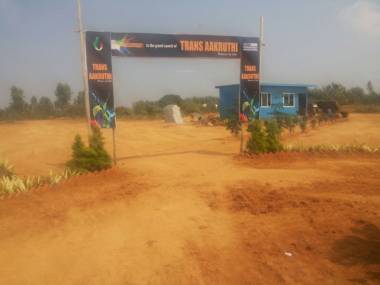 Possession started from: Jun'13
| | | |
| --- | --- | --- |
| Plot | 1200 sqft | Sold Out |
| Plot | 1500 sqft | Sold Out |
| Plot | 2400 sqft | Sold Out |
| Plot | 4000 sqft | Sold Out |
+ 2 more configurations
- less configurations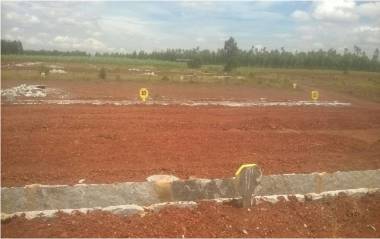 Possession started from: Mar'18
| | | |
| --- | --- | --- |
| Plot | 1200 sqft | Sold Out |
| Plot | 1500 sqft | Sold Out |
| Plot | 2400 sqft | Sold Out |
| Plot | 4000 sqft | Sold Out |
+ 2 more configurations
- less configurations
Possession started from: Oct'15
| | | |
| --- | --- | --- |
| Plot | 1200 sqft | Sold Out |
| Plot | 1500 sqft | Sold Out |
| Plot | 2400 sqft | Sold Out |
| Plot | 4000 sqft | Sold Out |
+ 2 more configurations
- less configurations
Possession started from: Dec'14
Transcity Developers is a new age real estate company that focuses primarily on constructing communities that are symbolic of inspired living. Transcity Developers believes in innovation, detailing and quality as stepping stones towards success in this industry. The portfolio of property by Transcity Developers is mainly centered on Bangalore and the company has lately been offering several residential layouts in close proximity to the Bangalore International Airport. The company was founded in ... more
Transcity Developers is a new age real estate company that focuses primarily on constructing communities that are symbolic of inspired living. Transcity Developers believes in innovation, detailing and quality as stepping stones towards success in this industry. The portfolio of property by Transcity Developers is mainly centered on Bangalore and the company has lately been offering several residential layouts in close proximity to the Bangalore International Airport. The company was founded in the year 2007 by Dr. V Nandagopal and Dr. S Ravi and has undertaken several premium projects in Northern Bangalore. The company has a client base both in India and abroad.
The company also has a well synced, skilled team which works relentlessly to offer greater customer satisfaction and ensure top class project development. The company focuses equally on back office, marketing, finance, front office and hospitality apart from key construction divisions.
Unique Selling Point:
The company attempts at providing top class quality across all its projects and emphasizes highly on innovation, attention to detail and flawless customer service. The company has different departments to address customer needs suitably and in quick time. The company also possesses a skilled professional team that keeps projects rolling within budgets and stipulated timelines. The company plans and develops projects based on customer needs and requirements above all else. The company also integrates the latest technology into construction and planning processes with a view towards continual improvement of its processes and systems.
Landmark Projects:
Trans Prakruthi is a landmark project developed by the company and is located at the prime Devanahalli area in Bangalore. The project spreads over 100 acres and comes with several world class amenities for residents. The project is located in close proximity to the SEZ and the BMRDA Nandagudi Township. The project offers residential plots to buyers that are sized between 1200 and 4000 sq ft on an average and consists of 1064 units in all.
Spoorthi is another landmark project developed by the company at Mysore and comes with residential plots for buyers that are sized between 1200 and 400 sq ft on an average. The project consists of 517 units and offers several facilities to residents along with a lovely landscape.
Type/Category of Projects:
The company primarily undertakes projects in the affordable housing segment without compromising on minimum quality standards or amenities.
less