Last updated: 27-Nov-2020
VJS Associates

25 Years of Experience

12 Total Projects

Ongoing Projects
VJS Associates
(12 projects)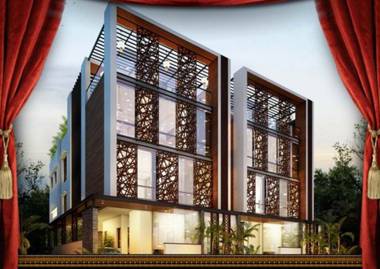 Possession started from: Oct'16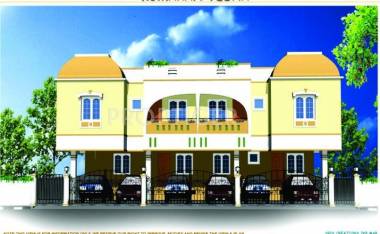 Possession started from: Mar'08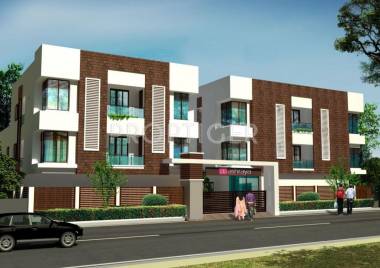 Possession started from: Jan'15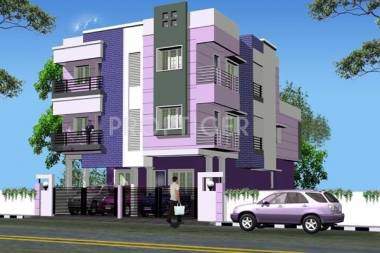 Possession started from: Sep'13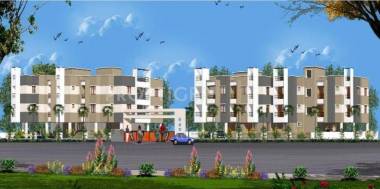 Possession started from: May'14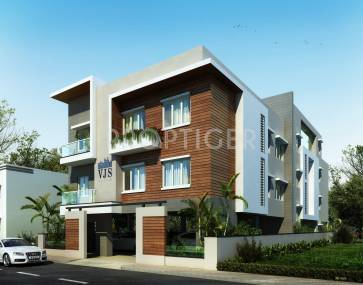 Possession started from: Aug'19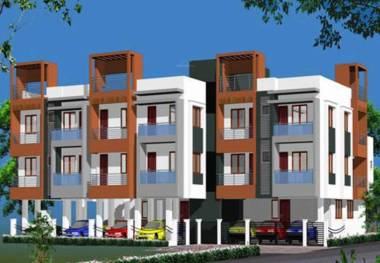 Possession started from: May'14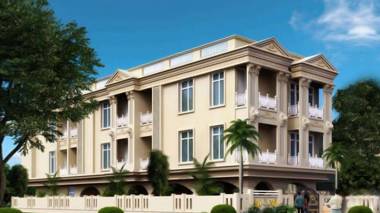 Possession started from: Apr'16
Possession started from: Jan'14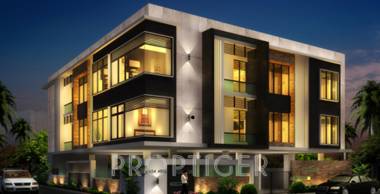 Possession started from: Apr'15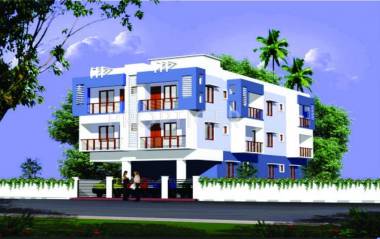 Possession started from: Oct'12
Founded in 1997, VJS Associates has built a reputation in the real estate sector by working on key principles of business ethics, integrity, professionalism, transparency and a customer- centric approach. VJS Associates is based in Chennai and is one of the leading realty brands here. The portfolio of property by VJS Associates comprises of more than 50 premium projects in Chennai which are a blend of aesthetic appeal and functionality. The company is known for its commitment towards aesthetic b... more
Founded in 1997, VJS Associates has built a reputation in the real estate sector by working on key principles of business ethics, integrity, professionalism, transparency and a customer- centric approach. VJS Associates is based in Chennai and is one of the leading realty brands here. The portfolio of property by VJS Associates comprises of more than 50 premium projects in Chennai which are a blend of aesthetic appeal and functionality. The company is known for its commitment towards aesthetic beauty and all its designs are born out of this latent desire to make life more beautiful and fulfilling for all customers.
Unique Selling Point:
The USPs of the company include honesty, integrity, complete transparency and a professional approaches towards doing business. A customer-centric approach and commitment are other key USPs of the company. The company also uses latest construction technologies and the best construction materials in its projects. Delivering greater value to clients is the motto of the company, and its ethical and transparent approach has won it the loyalty and trust of its customers over the years.
Landmark Projects:
Kumaran Ousadhaa is a landmark project developed at Thiruvanmiyur in Chennai. The project offers spacious apartments to buyers that are sized between 900 and 1,560 sq ft on an average. The project consists of nine units and offers several premium amenities and other premium facilities to residents as well. The project also offers easy access to all necessary social amenities and infrastructures.
Kumaran Laksshyaa is another landmark project located at Thirumalai Nagar in Chennai's 6th Street Perungudi area. The project offers premium apartments, sized between 1,040 and 1,405 sq ft to buyers and consists of four units. The project also comes with several premium amenities for residents.
Number of Projects in a Year:
The company develops approximately two-three projects every year.
less