Last updated: 16-Nov-2022
Bestech

32 Years of Experience

14 Total Projects

Ongoing Projects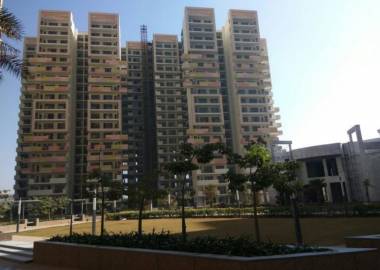 Possession started from: Oct'18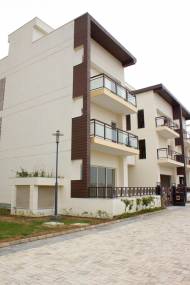 Possession started from: Jun'15
Possession started from: May'15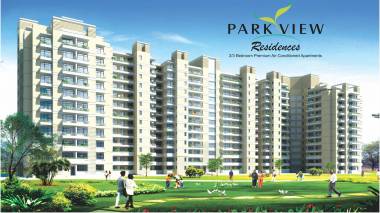 Possession started from: Jul'15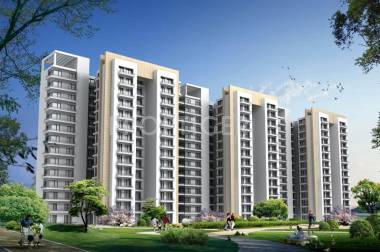 Possession started from: Dec'13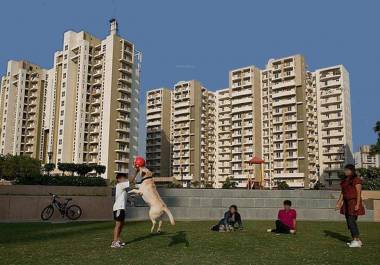 Possession started from: May'12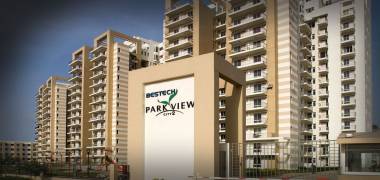 Possession started from: May'05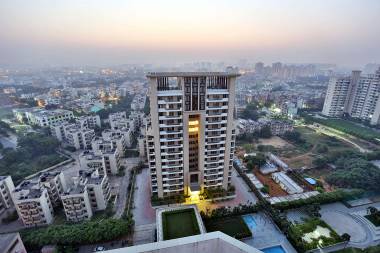 Possession started from: Jun'13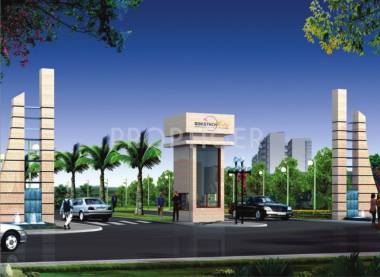 Possession started from: Nov'12
| | | |
| --- | --- | --- |
| Plot | 540 sqft | Sold Out |
| Plot | 1971 sqft | Sold Out |
| Plot | 1998 sqft | Sold Out |
| Plot | 2160 sqft | Sold Out |
| Plot | 2169 sqft | Sold Out |
| Plot | 2241 sqft | Sold Out |
| Plot | 2385 sqft | Sold Out |
| Plot | 2682 sqft | Sold Out |
| Plot | 2700 sqft | Sold Out |
| Plot | 2808 sqft | Sold Out |
| Plot | 3375 sqft | Sold Out |
| Plot | 3600 sqft | Sold Out |
| Plot | 3708 sqft | Sold Out |
| Plot | 3825 sqft | Sold Out |
| Plot | 4050 sqft | Sold Out |
| Plot | 4347 sqft | Sold Out |
| Plot | 4518 sqft | Sold Out |
| Plot | 4914 sqft | Sold Out |
+ 16 more configurations
- less configurations
Bestech is a reputed player in the Indian realty and infrastructure market. The company has a team of more than 800 skilled professionals, including marketing managers, HR managers and qualified engineers who have been the foundation behind its steady growth over 25 years. The company is committed towards timely and cutting edge development in addition to offering top class deliverables to customers. Customer relationships are what the company thrives on, along with periodic innovation, explorat... more
Bestech is a reputed player in the Indian realty and infrastructure market. The company has a team of more than 800 skilled professionals, including marketing managers, HR managers and qualified engineers who have been the foundation behind its steady growth over 25 years. The company is committed towards timely and cutting edge development in addition to offering top class deliverables to customers. Customer relationships are what the company thrives on, along with periodic innovation, exploration of opportunities and knowledge acquisition. The portfolio of property by Bestech basically encompasses residential properties, hospitality developments and retail and commercial projects.
The company's projects span an area of approximately 30 million sq.ft. in all which includes on-going, planned and completed projects. The company also has a partnership with the reputed Carlson Group hotel chain and has successfully developed five-star, Leed certified hotels at places like Indore and Nagpur and is looking at expanding its footprints in this sector with the Park Inn by Radisson brand which will be building 50 hotels all over the country. The company counts multi-domain experience as its biggest blessing.
Unique Selling Point:
Bestech places high importance on customer satisfaction above all else. The company has its own system of mapping customer feedback, insights and market knowledge. The company has an enviable track record and specializes in effectively planning landmark projects in a cost effective manner.
The company collaborates with leading architects and designers for all its projects and believes in the key principles of trust, integrity and quality. Commitment towards clients and social responsibility are other thrust areas at the company and it also aims at making a difference to every key realty market it operates in.
Landmark Projects:
Some of the landmark projects helmed by the company include the Bestech Square, Park View Sanskruti, Park View Ananda, Park View Grand Spa, Athena Tower, Bestech City, Dharuhera Park and Bestech Cyber Park among numerous others.
less